WUF11: Community-led Strategies to Build Back Better in Informal Settlements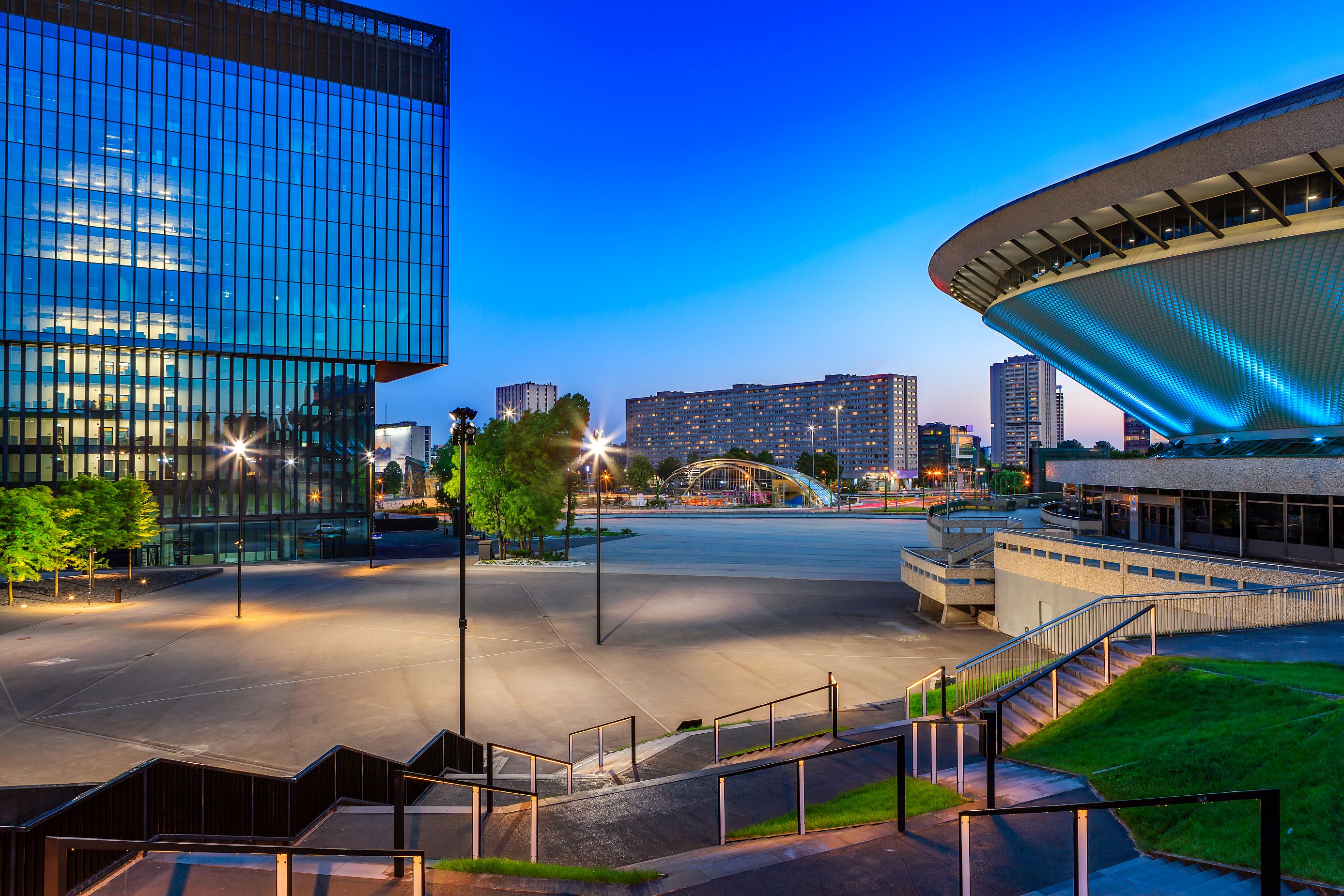 At the World Urban Forum in Katowice Slum Dwellers International (SDI) hosts the session Recovery and Resilience: Community-led strategies to Build Back Better in Informal Settlements. 
In 2020, as Covid-19 spread rapidly across the cities where SDI is active, SDI's urban poor federations recognised the need for both urgent responses to the acute humanitarian crises facing their communities and longer-term strategies to engage with government and other stakeholders to address the prolonged effects of this global crisis. Through a partnership supported by the Swedish International Development Cooperation Agency (Sida) and Cities Alliance, SDI affiliates in 17 countries were able to respond effectively to the ongoing acute and chronic crises sparked by the pandemic.
The Covid-19 and pandemic responses such as government lockdowns highlighted and exacerbated the many chronic stresses urban poor communities live with and struggle against daily. As such, the strategies implemented by SDI's urban poor federations are about more than Covid-19 response and recovery: they are about sustainable, inclusive, and pro-poor urban development that provides communities with meaningful opportunities to work with government and other stakeholders to address issues such as food security, access to livelihood opportunities, skills training, and basic services like water and sanitation, as well as the need for accurate slum data to drive government responses in times of crisis and beyond.
This session will showcase examples of these strategies from across the SDI network. Community members, development partners, and local government representatives will highlight how organised urban poor communities have the information, knowledge, and skills to work with governments and other stakeholders to implement effective and scalable solutions to both chronic and acute urban challenges. The event will also speak to the ongoing work facing cities as they attempt to "build back better" - examining what that means in the context of informal settlements that struggled to access so many basic needs prior to Covid-19.
After an in-depth presentation of the showcases, the panel will discuss the key lessons for development agencies, how grassroots communities can advance their efforts to make a greater impact and how governments can position themselves better to partner with local communities. The event addresses the systemic transformation required for a better urban future. It will showcase the essential role of poor local communities, and their partnerships with local government and other urban stakeholders, to ensure effective planning and implementation of sustainable and inclusive urban interventions.
Moderator: Beth Chitekwe-Biti, Director, SDI Secretariat
Speakers:
Joseph Muturi, SDI Kenya
Christine Mutuku, SDI Kenya
Joseph Kimani, SDI Kenya
Rose Molokoane,  South African Homeless People's Federation
Theresa Caramptana, Homeless People'S Federation of the Philippines
Sheila Magara, Zimbabwe Homeless People's Federation
Melanie Chirwa, People's Process on Housing and Poverty, Zambia
Arne Janssen, Cities Alliance
Louise Meincke, Global Urban Hub, Plan Denmark