Cities Alliance's initiative to support communities in informal settlements, to respond and recover from the Covid-19 pandemic, is well underway in 16 countries across Africa and Asia.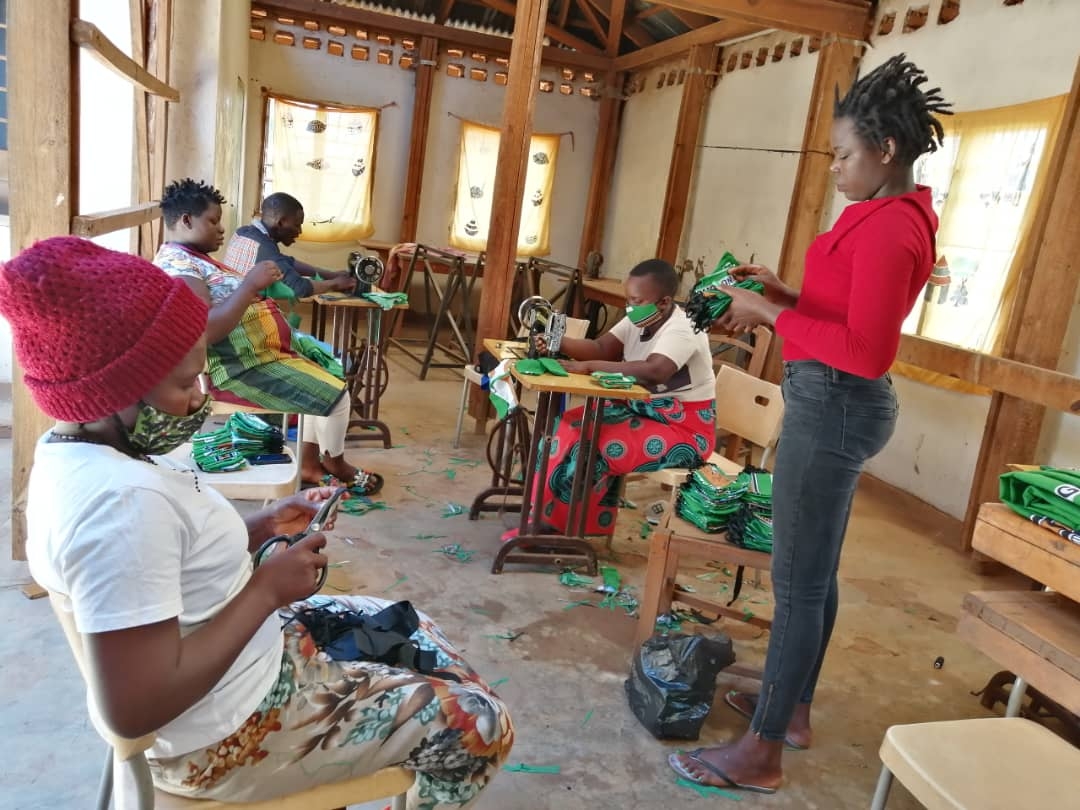 The pandemic has exposed the gross inequalities present in cities, particularly in developing countries, and the urgent need for development assistance that reaches the most vulnerable. Investing in the resilience-building efforts of local organizations is vital to responding effectively to the crisis. The initiative launched by Cities Alliance last year, in response to Covid-19 in informal settlements, demonstrates the central role that organized communities of the urban poor play.  
The main component of the initiative is a partnership with Slum Dwellers International (SDI), to support community-led humanitarian assistance and resilience-building targeting the most vulnerable. Slum dweller federations affiliated with SDI are in the driver's seat of implementation. They are drawing on a long history of community organizing and partnership with local authorities to ensure an inclusive response and recovery effort in informal settlements. The Swedish International Development Cooperation Agency (Sida), is the funding partner of the initiative.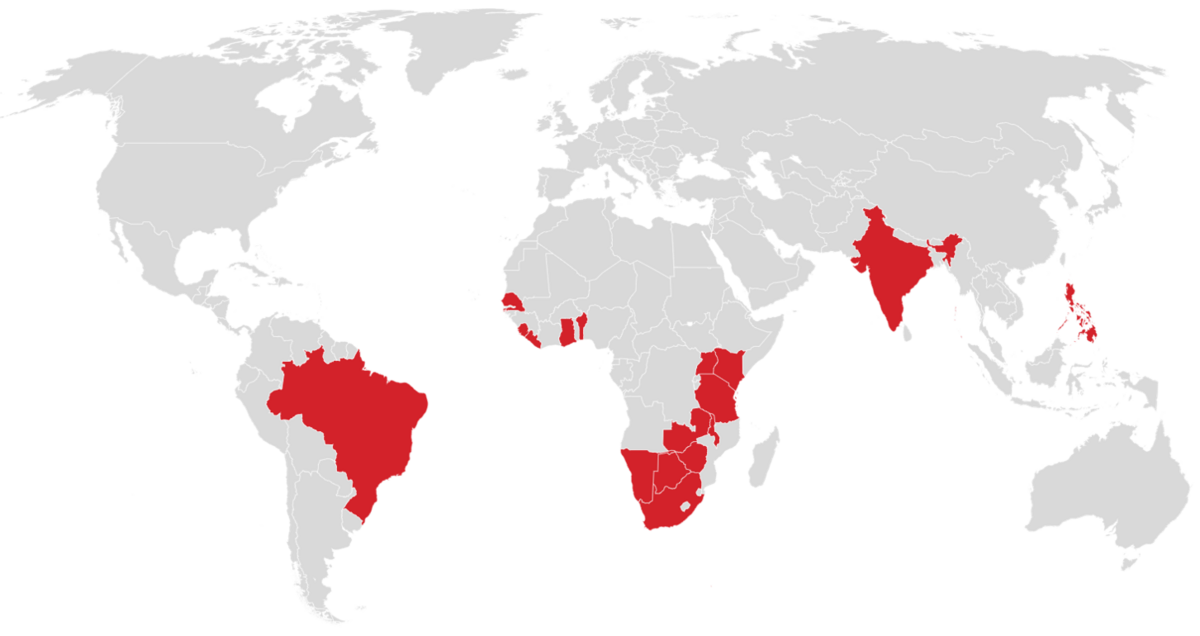 Some of the key outcomes respond to the most immediate needs of the local communities, including:  
Women's savings groups and community leaders have worked to identify the most vulnerable households and provide these with thousands of food relief packages in Liberia, India, Sierra Leone, Brazil and Ghana.

Emergency portable wash stations and PPE were provided to communities based on Federations' data and networks, which were used to identify communities most vulnerable to Covid-19 outbreaks due to a lack of WATSAN facilities in Uganda, Zambia, Liberia, Sierra Leone, Zimbabwe and Ghana. 

Partnerships with local authorities were established to train communities in Covid-19 prevention and management in Botswana, Uganda, Malawi, Liberia and Ghana. 

Slum-dwellers are receiving support to implement urban backyard gardening and permaculture projects in order to promote food security and bolster livelihoods in Namibia, Zambia, South African and Sierra Leone. 

Enterprise kits are being provided to savings groups to support community-based enterprises and enhance slum dweller livelihoods in Tanzania and Uganda 

Over 100 women were trained in liquid soap making in Zimbabwe and are now producing soap to meet the essential hygiene needs of their families, but also quantities sufficient for sale and indeed profit.  

Hand-washing stations were purchased from community contractors to support slum dweller livelihoods while also providing essential hygiene facilities to vulnerable communities in Ghana, Zambia and the Philippines.
Similarly, slum dweller federations' actions showcase the importance of reliable data on informal settlements for building back better: 
A community-led enumeration of Mukuru, Kenya is being conducted in order to generate a beneficiary list for 50,000 housing units being built by the government. 

Enumerations are being conducted in 7 urban areas to inform upgrading plans benefiting over 5,000 families in Namibia. 

A community-led city-wide slum profile and enumeration of Freetown, Sierra Leone is underway and will underpin a community-government partnership in support of the Transform Freetown agenda.  

Civil society organizations are partnering to ensure community data feeds a traffic light reporting campaign that puts pressure on South African municipalities to deliver basic WATSAN services in informal settlements. 

Data collected from 8 slum settlements in Ghana was used to underpin community trainings on Covid hotspots. This data will also be used in ongoing negotiations with the government to implement its policy commitment to universal free access to water.

A new profiling tool that focuses on issues of resilience – especially basic services distribution – was used to complete 10 settlement profiles in Malawi. The data will inform community action plans and negotiations with the government for improved services.
Results thus far suggest harnessing the energies and capacities of slum dwellers has the potential to deliver meaningful and enduring results where they are most needed. The partnership will continue working towards more resilient communities and inclusive cities.
Implemented in partnership with: