Key Focus Areas
In line with the overall objective to support communities in partnership with local government to build resilient cities that reduce both risk and vulnerability by strengthening urban ecosystems, promoting investment in local resilience efforts, and advocating for people-centred resilience, the Global Programme is operating through advocacy, diagnostics and implementation piloting, examining various aspects and covering multiple countries, including a global perspective to promote resilience and the importance of public-community partnerships.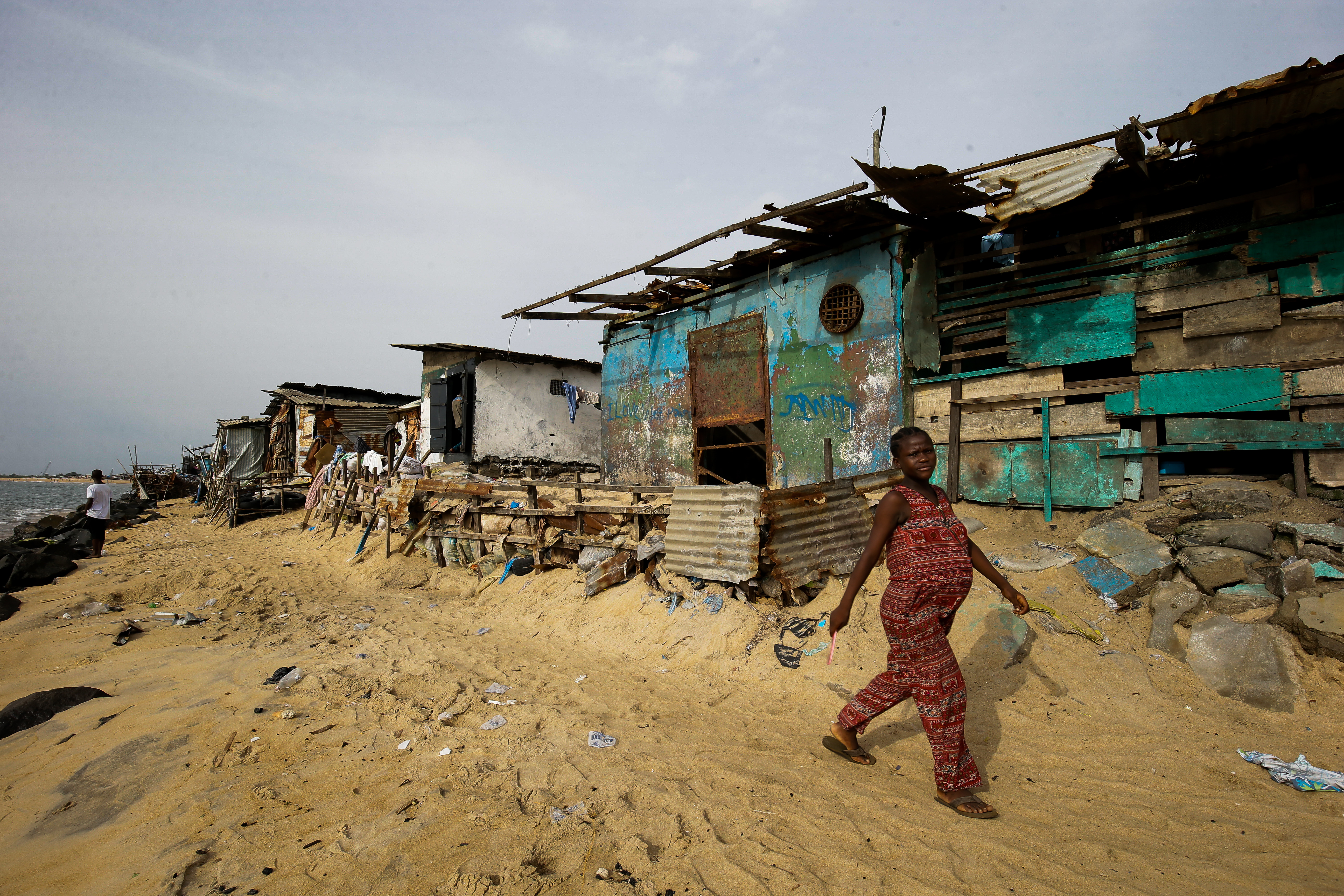 Enhanced awareness and advocacy for community driven resilience approaches: In line with the Global Year of Action, Cities Alliance members and strategic partners will feed the international discussion with results from ground.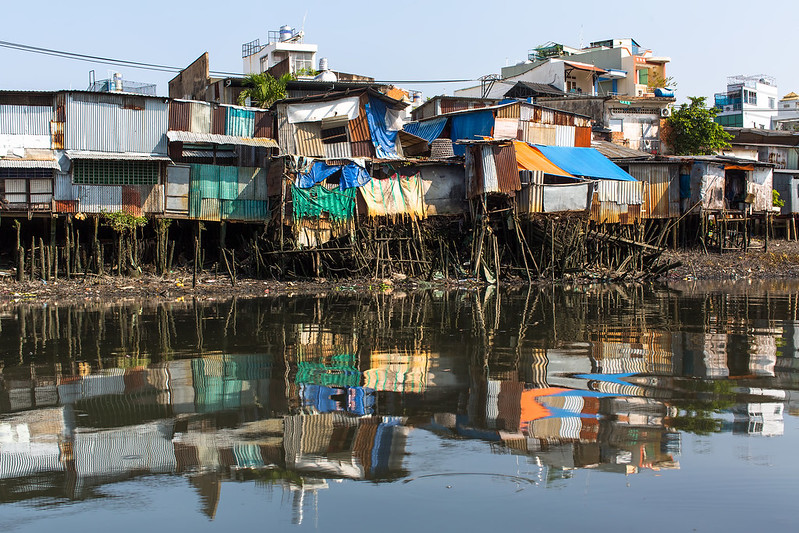 Stronger Partnerships: Local Innovations for New Climate Realities in Cities: Through our call for innovation, we provide small grants to selected grantees through a competitive call for proposal in cities of the Greater Horn of Africa and the Bay of Bengal.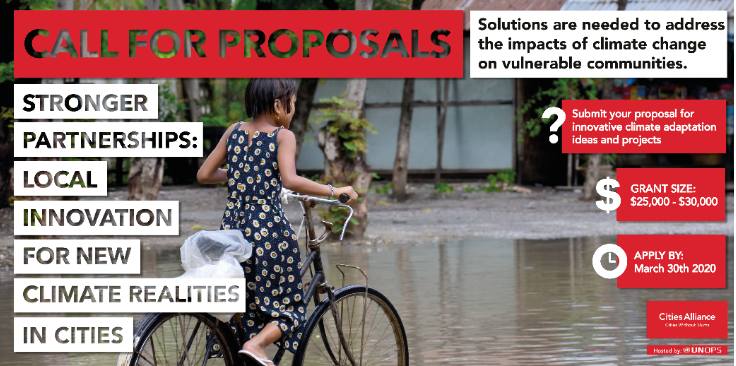 The Cities Alliance Community Upgrading Fund (CUF) is expanding its activities to finance climate adaptation projects in two Monrovia communities, West Point and King Gray Town. The move aims to help informal coastal communities build their resilience and better adapt to climate shocks. The expansion and the subsequent Call for Proposals for community projects related to climate adaptation was made public at an inception workshop on 15 September 2020 in Monrovia. 

Financing for much-needed climate adaptation projects
The urban poor, who often live in informal housing in precarious locations with little or no access to basic services, are most at risk from the impacts of climate change. Heavy rains can turn into disastrous floods or a devastating mudslide, especially in a crowded slum settlement with poor drainage.
With its focus on climate resilience, the CUF's 2020 Call for Proposals will help two of Monrovia's most at-risk coastal settlements identify vulnerabilities and craft community-driven responses that improve their adaptive capacity. 
The proposals should address the potential impacts of climate change on women, young people, vulnerable and underrepresented groups in urban poor communities. The selected projects should be inclusive and create opportunities for engagement with local governments and other relevant stakeholders. They should also demonstrate the potential to catalyse transformational change.
Cities need resilient environmental, social, and economic systems and infrastructure, that can withstand shocks and stresses, especially when seen through the eyes of the urban poor. Any infrastructure investment must be therefore designed and planned in a manner that is sustainable, climate resilient and capable to promote a low carbon growth trajectory. With upcoming large infrastructure investments, the need arises to deepen the discussion around existing practices, challenges and reform needs for social and environmental safeguards, accompanying these investments.
Therefore, we commission a deep dive study on the role of safeguards for the infrastructure challenge ahead.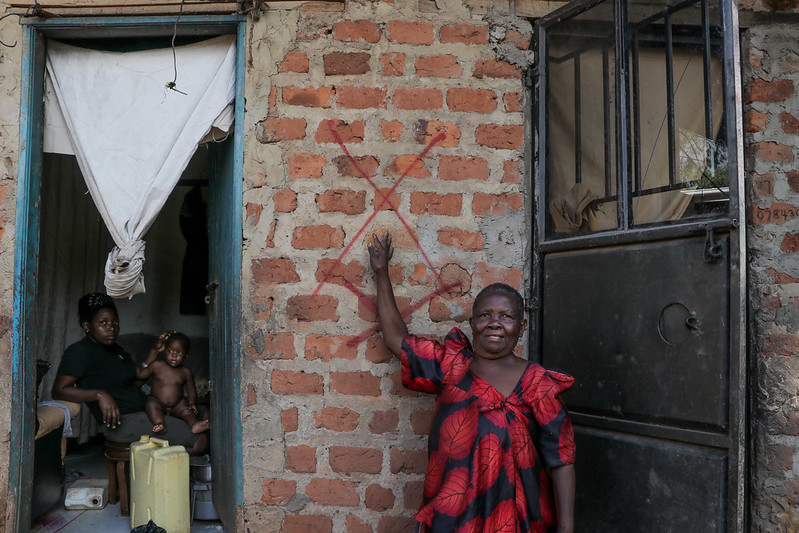 An inclusive approach on people-centred resilience requires the combination of all the strengths, attributes and resources available within a society to manage and reduce risks and strengthen its capacities.
Cities Alliance: JWP Resilient Cities 
Recent Geographical Scope