Rapid Urbanisation and the Circular Economy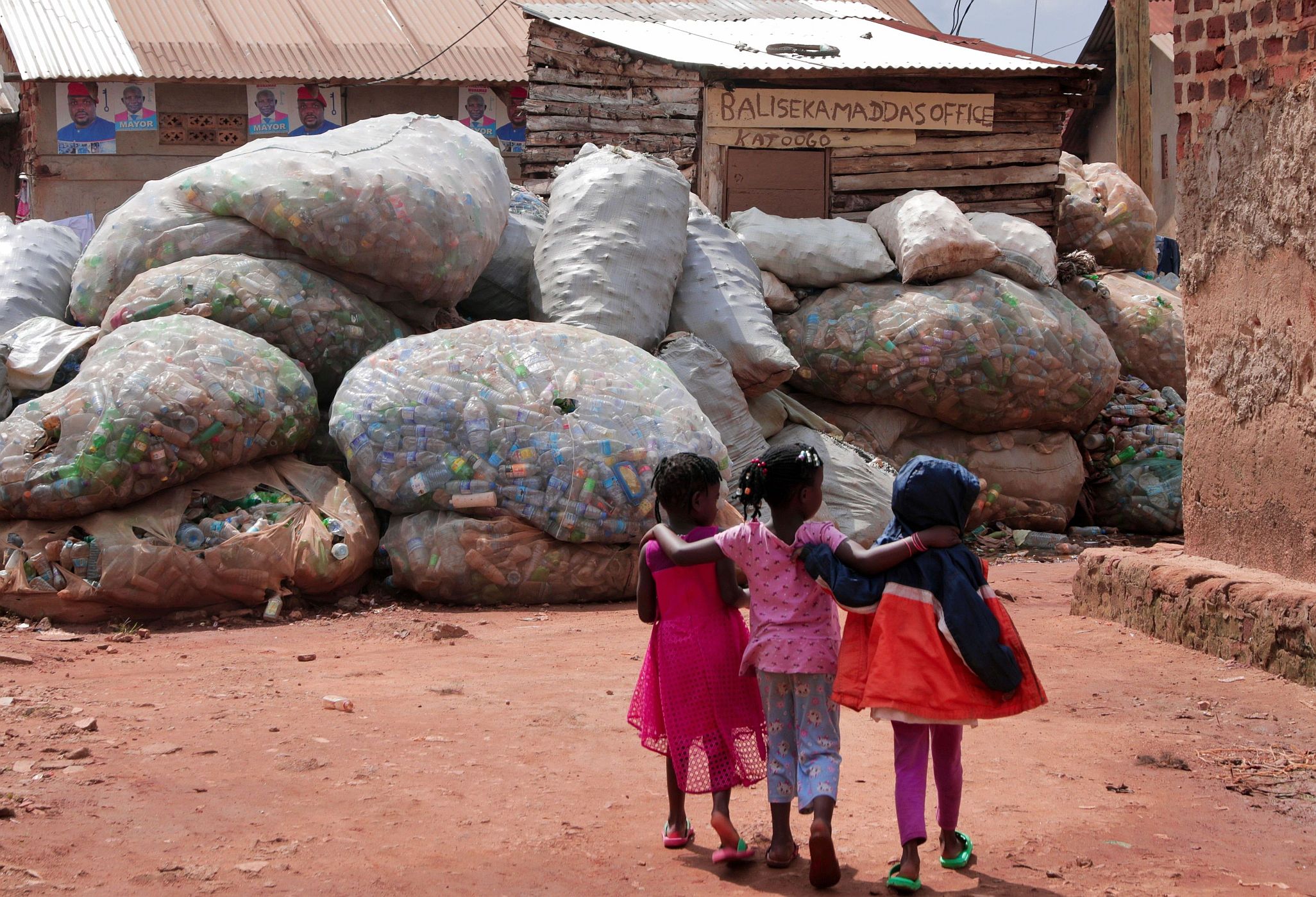 Cities Alliance hosts a round table discussion on how circular economy approaches in informal settings can help tackle the compounded challenges of urbanisation, poverty, and the climate crisis. Hybrid event on 18 Oct 2022 at the UN House in Brussels.
The circular economy is an approach that decouples economic growth from resource production, consumption and associated environmental impacts while enhancing social value. It rethinks the traditional linear economy (take-make-dispose) by adopting design approaches, business models and policies that regenerate natural systems and keep resources in continuous use at their highest possible value in distinct biological and technical cycles.
While cities are the main drivers of carbon emissions, they are also hubs of innovation and economic growth. They are uniquely positioned to support approaches to a circular economy that beyond the environmental impact, can promote the reduction of inequalities and a just transition, in particular for the benefit of the most vulnerable city residents.
By their very nature, informal settlements and their economies are a good basis from which to transition to more circular approaches that can support climate mitigation and create economic opportunities for urban poor communities.
Some of the principles of the circular economy are already embedded in informal settlements and their economies. Thus, strengthening such processes and integrating them into more holistic urban planning approaches can potentially maximise their impact.
The panel discussion will take stock of existing policies and practices, and explore further how current approaches to circularity, and the informal economy, can be strengthened to tackle the compounded challenges of urbanisation, poverty, and the climate crisis.
The event will also serve as a platform for the launch of the Cities Alliance's new publication Rapid Urbanisation and the Circular Economy at the Intersection of Climate Change and Poverty.
Opening: Greg Munro, Director, Cities Alliance
Keynote: Ifeyinwa Ugochukwu, CEO, Tony Elumelu Foundation
Moderator: Donovan Storey, Head of Global Policy & Influence, REALL
Panel:
Eva Bernard, Principal, Gender and Green Economy at the European Bank for Reconstruction and Development, EBRD
Mathieu Bousquet, Acting Director Thematic Support, Coordination of Policy and Financial Instruments, DG NEAR, European Commission
Sonia Dias, Waste Specialist, Women in Informal Employment: Globalizing and Organizing, WIEGO
Ruben Werchan, Senior Policy Officer for Sustainable Urban Development, German Federal Ministry for Economic Cooperation and Development, BMZ
Anna Surgenor, Senior Sustainability Consultant, Arup
Cédric de Meeûs, Head of Public Affairs and Government Relations, Holcim
Julian Baskin, Principal Urban Advisor, Cities Alliance
This is a hybrid event. For in-person attendance register until 14 October at pceppi@citiesalliance.org.
For online attendance register here.