Securing Tenure in African Cities: Lessons Learned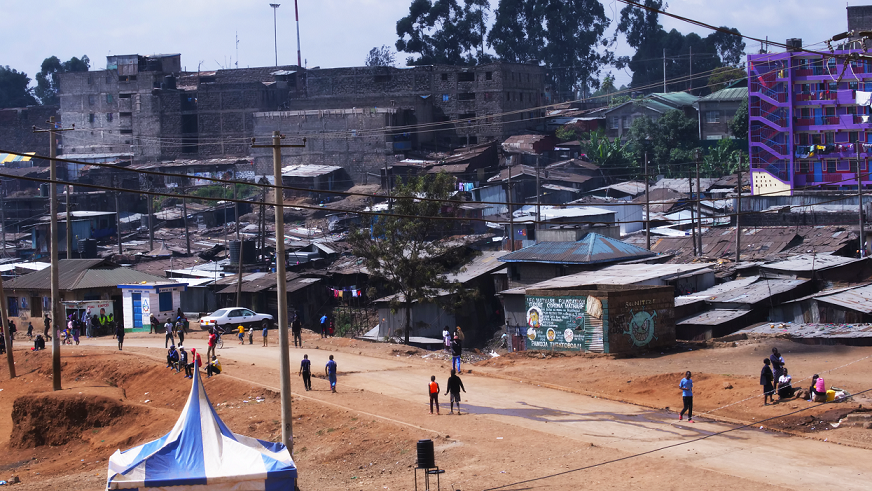 Insights on how affordable, small-scale, incremental solutions can help improving tenure security and housing conditions in poor urban communities through the adoption of inclusive approaches and modern technologies.
Tenure insecurity in Africa is a complex issue. Technology can play a key role by making land tenure management more accessible, transparent, and efficient, both for city authorities and the urban poor.
This publication analyses five pilot projects in  DRC, Zanzibar, South Africa, Ivory Coast and Kenya, as part of the Secure Tenure in African Cities: Micro Funds for Community Innovation initiative. The case studies explore the effectiveness of local, small-scale solutions to address land tenure in the African continent.
The initiative, launched by Cities Alliance Innovation Programme in 2019, with the support of PLACE, supported the development of innovative methods for promoting and improving land tenure and housing rights in the context of informality.  
The projects implemented a series of innovative approaches, from mapping and collecting data with drones, to creating a walk-in centre to help people obtain their property deeds, and partnering with city governments to modernise land management processes.
The publication shows the potential of inclusive, bottom-up solutions to help address some of the challenges linked to tenure insecurity. Overall the projects achieved promising initial results. The next phase would focus on sustainability, replication, and upscaling these initiatives beyond the pilot communities.