Challenges and Perspectives for Tenure Security in African Cities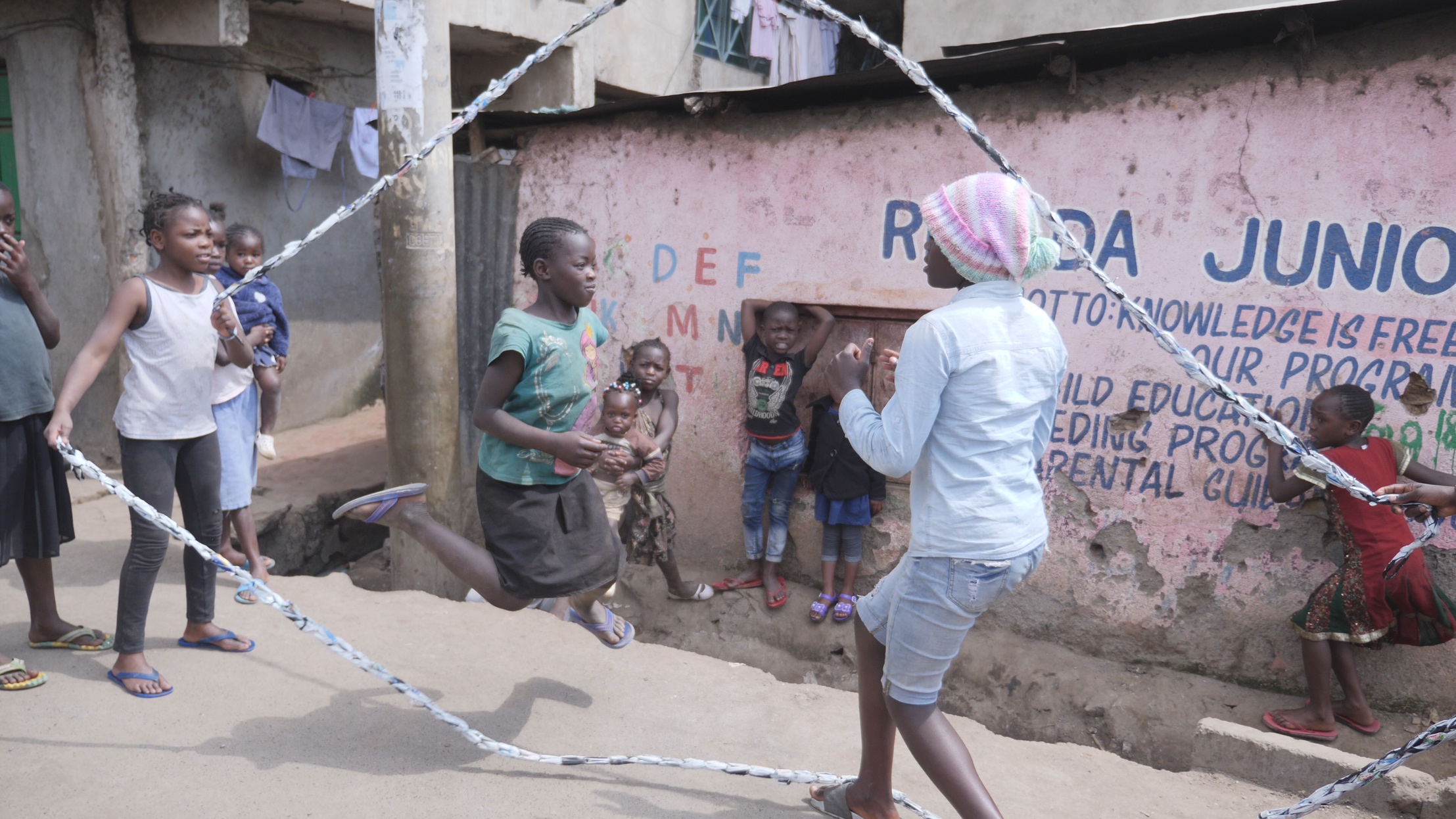 Roundtable on the lessons learned from the 'Secure Tenure in African Cities' initiative. A conversation between local innovators and global partners.
Webinar on 8 April 2021 at 12:30 pm CET (GMT+2)
Achieving tenure security, land and property rights in informal settlements remains one of the most persistent, intractable development challenges today, especially in an increasingly urbanized world. The situation is particularly acute in Africa, which is experiencing high population growth rates, notably in its small and medium-sized cities.
It is estimated that 90% of rural land in Africa is not formally documented. In urban areas, only 4% of African countries have mapped and titled the private land in their capital cities. In sub-Saharan Africa, even when land titling is regularised, it is hardly perceived as secure.
In 2019, Cities Alliance Innovation Programme launched the Secure Tenure in African Cities: Micro Funds for Community Innovation Call for Proposals, funded by Omidyar Network, with support from PlaceFund. Five projects were selected with the aim to encourage innovation for the promotion of tenure security and property and land rights for poor people, especially those living in informal urban settlements or in other vulnerable circumstances.
The initiative addressed the connections between the issue of land tenure, Africa's growing young population, and the capacity to innovate and deploy modern technologies, with an emphasis on the specific needs of women and the urban poor. 
The roundtable will be an opportunity for the grantees to showcase and discuss results, challenges and lessons learnt from the projects, together with Cities Alliance global partners working on the same topic.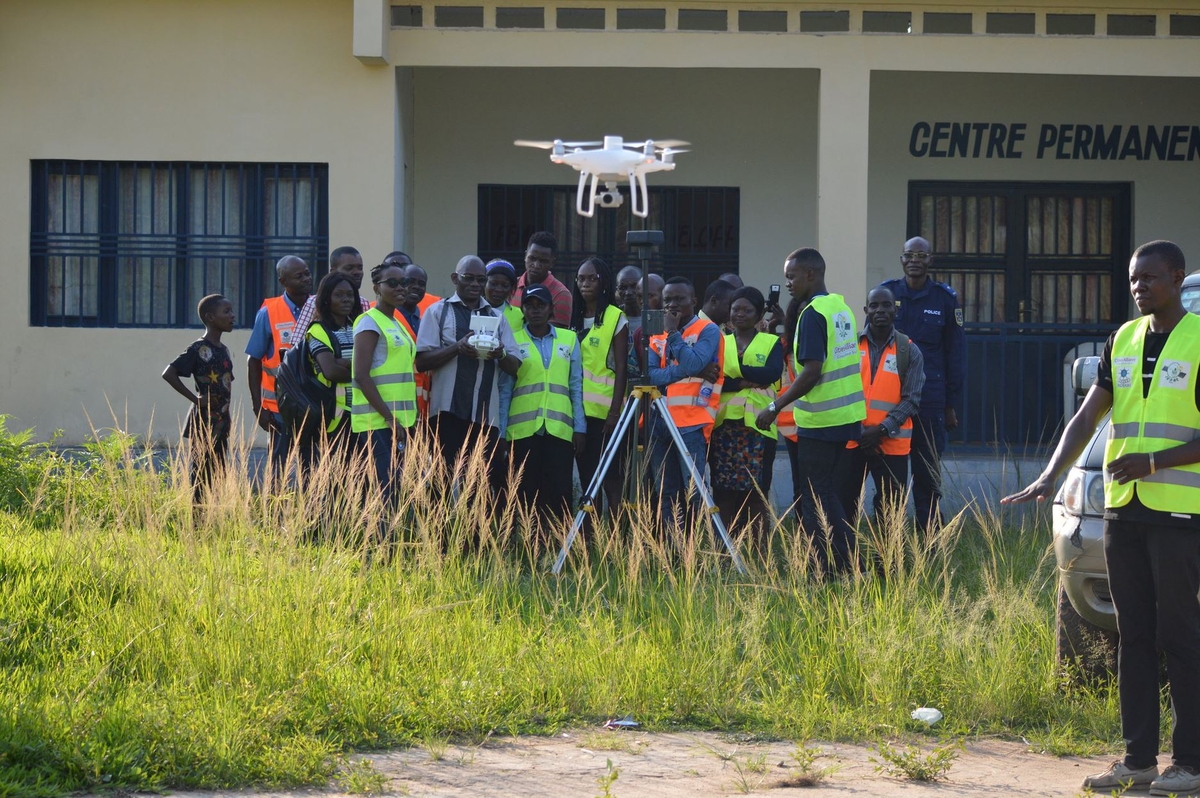 The key topics of discussion include: 
Enhancing collaboration and partnership in land management;

Governance mechanisms to empower the urban poor;

Legal Framework: Strengthening diverse tenure forms;

Promoting women's security of tenure;

Technology: socio-technological innovation in local communities.
Members of the panel: 
Barthélemy Boika, IRDAC, Democratic Republic of Congo
Diana Wachira, Pamoja Trust, Kenya
Kecia Rust, CAHF, South Africa
Illana Melzer, 71point4, South Africa
Primož Kovačič, Spatial Collective, Tanzania
Tony Piaskowy, CADASTA
Deborah Asikeit, Cities Alliance Country Programme, Uganda
Lorraine Sibanda, StreetNet International - Council President, Zimbabwe
Evelyn Benjamin-Sampson, StreetNet International Organizer for West and Central Africa
Jane Weru, Akiba Mashinani Trust (AMT), Kenya
Camille Bourguignon, World Bank
Mathabo Makuta, Habitat for Humanity Zambia
The discussion will be moderated by Cities Alliance: 
Anacláudia Rossbach, LAC Regional Manager 
Gabriela Mercurio, Innovation Programme lead
Giulia Maci, Cities for Women Programme lead