LAC: State of the Art of Housing and Urban Habitat
A report on the state of housing and habitat in the Latin American and the Caribbean region. The publication is available in English, Spanish and Portuguese.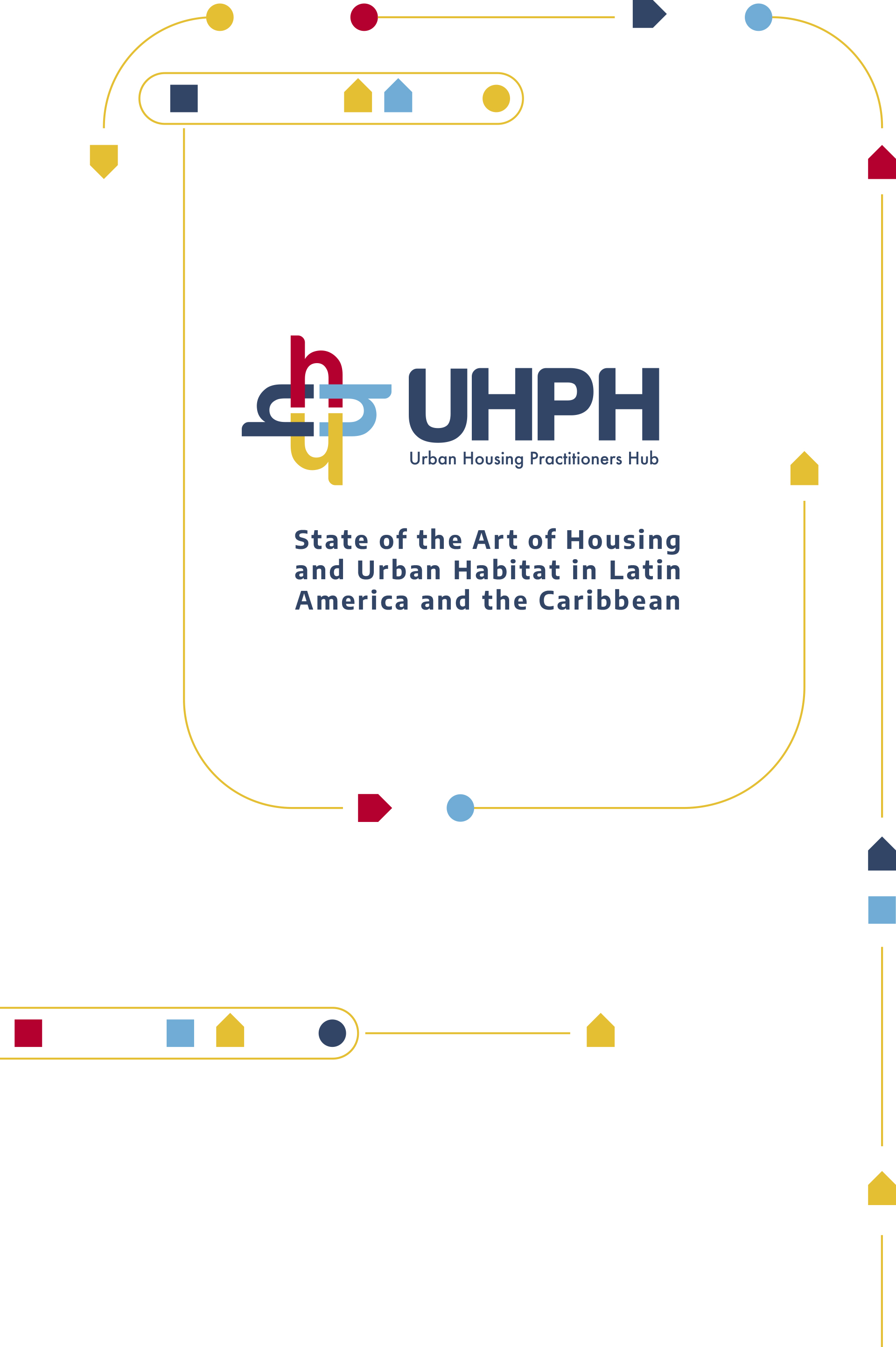 The State of the Art of Housing and Urban Habitat reviews and systematises the issues that organise the urban agenda in the Latin American and the Caribbean region. It draws from the experiences of the 2018 III Forum on Housing and Habitat in Latin America and the Caribbean organised UHPH and of the Housing Laboratories (LAVs) organised by the Cities Alliance.
The cities of Latin America and the Caribbean are characterised by their socioeconomic inequality, presence of informal settlements, high degrees of tenure insecurity, and having large segments of the population dependent on the informal economic sector. The climate crisis, and more recently the COVID-19 pandemic exacerbate housing and habitat challenges in the region.
The Forum brought together various stakeholders from the public, private, multilateral, academic, civil society, and non-governmental sectors to exchange, share and discuss experiences, trends, and challenges in the area of housing and urban habitat in the region. The sessions were aligned with the New Urban Agenda (NUA) and the Sustainable Development Goals (SDGs). In particular with Goal 11, with the aim to "make cities and human settlements inclusive, safe, resilient and sustainable" and Goal 17, which seeks to "revitalise the global partnership for sustainable development".
Based on the knowledge produced, the document gives an account of the consensus reached regarding the urban challenges that the region must face. The report reviews six key issues: 
Setting up legal frameworks for metropolitan governance.
Gender as the axis of socio-urban inclusion.
The problem of financing housing and habitat.
The accumulated experience in the improvement of informal settlements and urban renewal in central areas.
The question of social rental housing.
The question of resilience and environmental sustainability.