What we do
Component 1: Global Advocacy & Knowledge
The global and regional activities involve a combination of members engagement, e-learning advocacy and knowledge initiatives. The advocacy actions leverage the local response actions and will call for a long-term global political and financial support for the informality agenda. The activities encompass the following dimensions:
Demand driven just in time technical assistance in support of key strategic members and partners through cross border knowledge transfer of practical and research knowledge. The exchanges are designed and anchored to leverage the impact of current Cities Alliance programmes and strengthen the Cities Alliance networks of partnership in Latin America & the Carribean (LAC) and Africa.
Set up a global knowledge repository on informality that includes outputs from Cities Alliance driven activities, grants portfolio and members. Also, it aims to be integrated with other knowledge-based platforms, such as the UHPH in LAC.
Joint efforts for leveraging the informality agenda at the global level, mobilizing action and funding to the sector.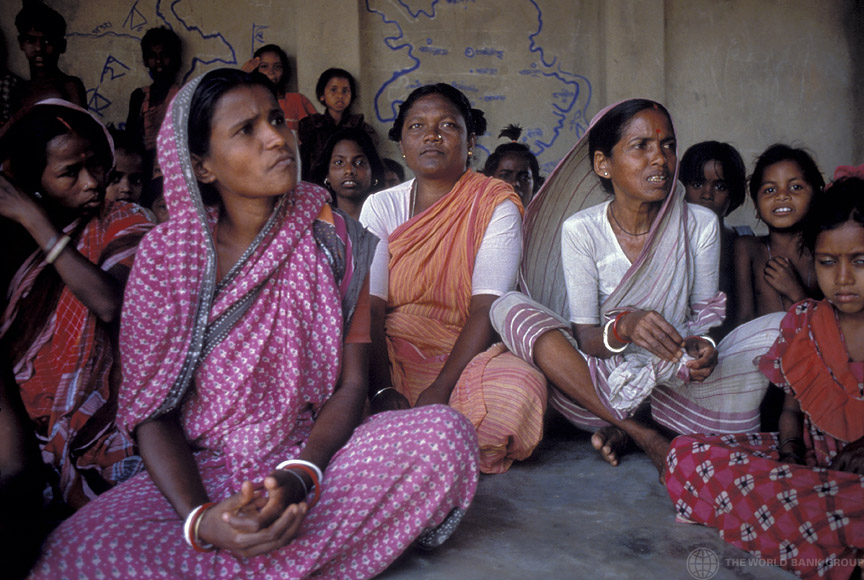 For more information: 
- Upgrading Precarious Neighbourhoods is Key for Post-Pandemic Recovery
Component 2: Country Level Activities
Actions at Country level identify demands and opportunities for a long-term engagement with local communities and public institutions in order to support them beyond the COVID-19 emergency in addressing the social and economic effects of the pandemic, leaving no one behind. The activities at country level are a mix of humanitarian immediate responses through distribution of protection and health equipment, small infrastructure works, communications and awareness raising campaign, and concentrated efforts on advocacy, knowledge and technical assistance aiming a radical shift in the current context of urban inequalities.
The country component supports vulnerable communities in Guatemala, Bangladesh, Liberia, and Uganda through the provision of sanitization supplies, water facilities and enhanced community engagement at city level. For instance, Cities Alliance in cooperation with Oxfam donated food and hygiene supplies to domestic female migrant workers in Bangladesh, thereby supporting up to 1,000 households. Also, PPE and health supply equipment were sent to local health centres located in Amatitlán and San Marcos, Guatemala. These programmes are complemented with the Cities & Migration Programme Cities Alliance is managing in countries like Guatemala and Mexico. 
In Liberia, the community gender-based mapping was supplemented with a women safety audit in three selected communities while the construction of water kiosks was initiated and planned successfully. Furthermore, access to water, sanitation and PPE was also expanded in vulnerable and informal territories in Uganda. Both projects also complement the initiatives led by the Cities for Women Global Programme and the initiatives promoted in Liberia through the report How Women experience the city.