Cities Alliance's legacy encompasses the creation of spaces for exchange and constructive action, best represented by (Laboratorios de Vivienda – LAVs in Spanish). Being a result of the collaboration through the Urban Housing Practitioner's Hub (UHPH) in LAC, LAVs provide a platform for governments and urban actors to exchange on urgent responses to the crisis and explore opportunities to improve the living conditions in informal settlements in the long run. The Informality Programme seeks to expand the LAV model to the African and Asian contexts respectively and to build the Housing Laboratories framework "a network of networks".
Latin America
Given that Cities Alliance was one of the main initiators of the UHPH and other platforms for exchange and innovation of housing policies in LAC, the work continued with LAV series which focused on responses to Covid-19 in informal settlements in support to governments from Central America (SISCA), and LAC (MINURVI), as well as with country focus in, Mexico and El Salvador. For instance, speakers of the event around housing remittances in Guatemala formulated concrete steps to turn remittances into savings through coordinated, transnational data acquisition, well-tailored policy instruments and education. In general, topics thematised the nexus of slum upgrading, urban planning, the economic potential of remittances and integration of migrants, amongst others by involving various local stakeholders.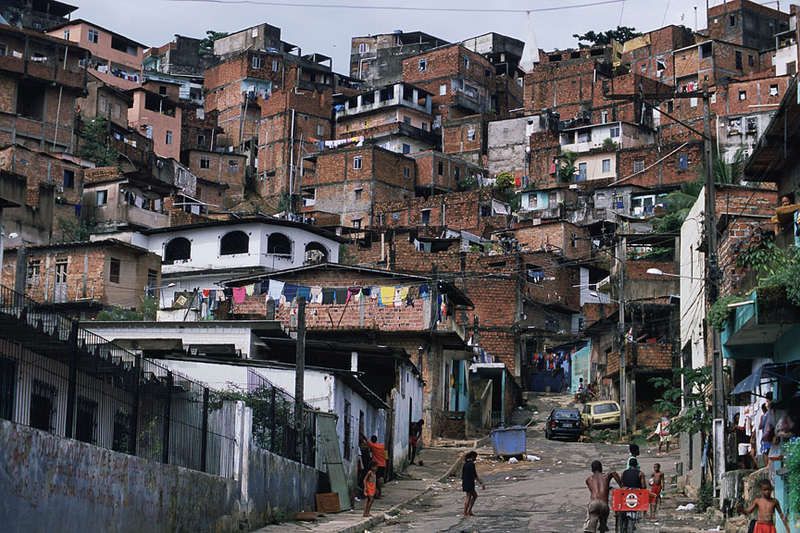 India 
Furthermore, in partnership with CPR India, SCI-FI, Habitat for Humanity, HUDCO, the World Bank, CURE, AIIB, ADB, Cities Alliance realized four Housing Laboratories (LAVs) on Rental Housing in India dealing with affordable rental housing schemes for the urban poor under consideration of private sector investments government initiatives. Based on case studies within and beyond India, the significance of informal settlements for urban policies was stressed and discussed. One major achievement was the creation of a reflection space that ultimately strengthens the modeling and implementation of public policies. As a result of this joint effort, rental housing policies were adjusted on, and legal frameworks national level and a dialogue between and with cities was established. Cities Alliance connected its active membership on global level with local networks and stakeholders to establish future collaboration.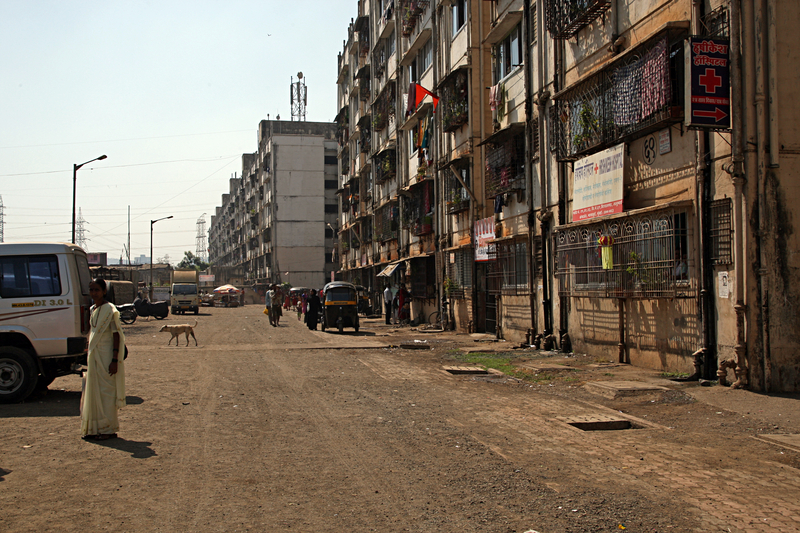 South Africa
Based on a long-established partnership with South Africa and the LAC region, Cities Alliance facilitated a series of three LAVs with focus on strategic responses to the COVID crisis in informal settlements from both regions. The project encompassed questions of financial framework, social function of land, and issues of governance by discussing how these immediate measures can pave the ground for permanent changes in the post-pandemic era. Following a more general approach on mitigation through partnerships, the second session dealt with the Kosovo Upgrading Project in Cape Town vis-à-vis experiences from Bogotá and São Paulo. Participants reflected on the role of financial mechanisms, the social function of land and good governance for urban integration and alternative housing options.  The third LAV highlighted measures and obstacles to address spatial justice in slum upgrading processes against the background of the Spatial Planning and Land Use Management Act (SPLUMA) in South Africa. Case studies from Brazil (Belo Horizonte), and South African settlements eThekwini, Ekurhuleni, and Mangaung emphasised an inclusive, flexible legal framework combined with partnerships and peer-exchange as main drivers for sustainable, people-centred slum upgrading. 
Cities Alliance continues its commitment to nurture peer learning through knowledge exchange platforms by enhancing a global community of practice. Partners included South Africa's Department for Human Settlements, PLANACT, Isandla Institute, The Community Organisation Resource Centre (CORC), Development Action Group (DAG), The National Upgrading Support Programme (NUSP), the Centre for Affordable Housing Finance Africa, the UHPH, the Bartlett Development Planning Unit, the Global Platform for the Right to the City, Asociación Civil por la Igualdad y la Justicia (ACIJ), and the Lincoln Institute of Land Policy.
One impact of this initiative was the creation of the cities roundtable on people-centred slum upgrading in cooperation with SALGA, the Lincoln Institute of Land Policy, and the City Support Programme/National Treasury of South Africa that brought governmental and non-governmental actors together. Building on experiences from LAC slum upgrading processes, a space for dialogue was established, completed by technical assistance in terms of recommendations for spatial planning. Cities Alliance acted as a neutral broker by bridging between local and international convenors and fostering practical knowledge exchange across regions, an initiative to be continued in the medium term.
Looking Forward
Structure a knowledge repository for the Cities Alliance with strong emphasis on the knowledge on informality of land and labour.
Strengthen emerging communities of practice at country and global level.
Cities Alliance continues its commitment to nurture peer learning through knowledge exchange platforms by enhancing a global community of practice.