Kathmandu: A City For Women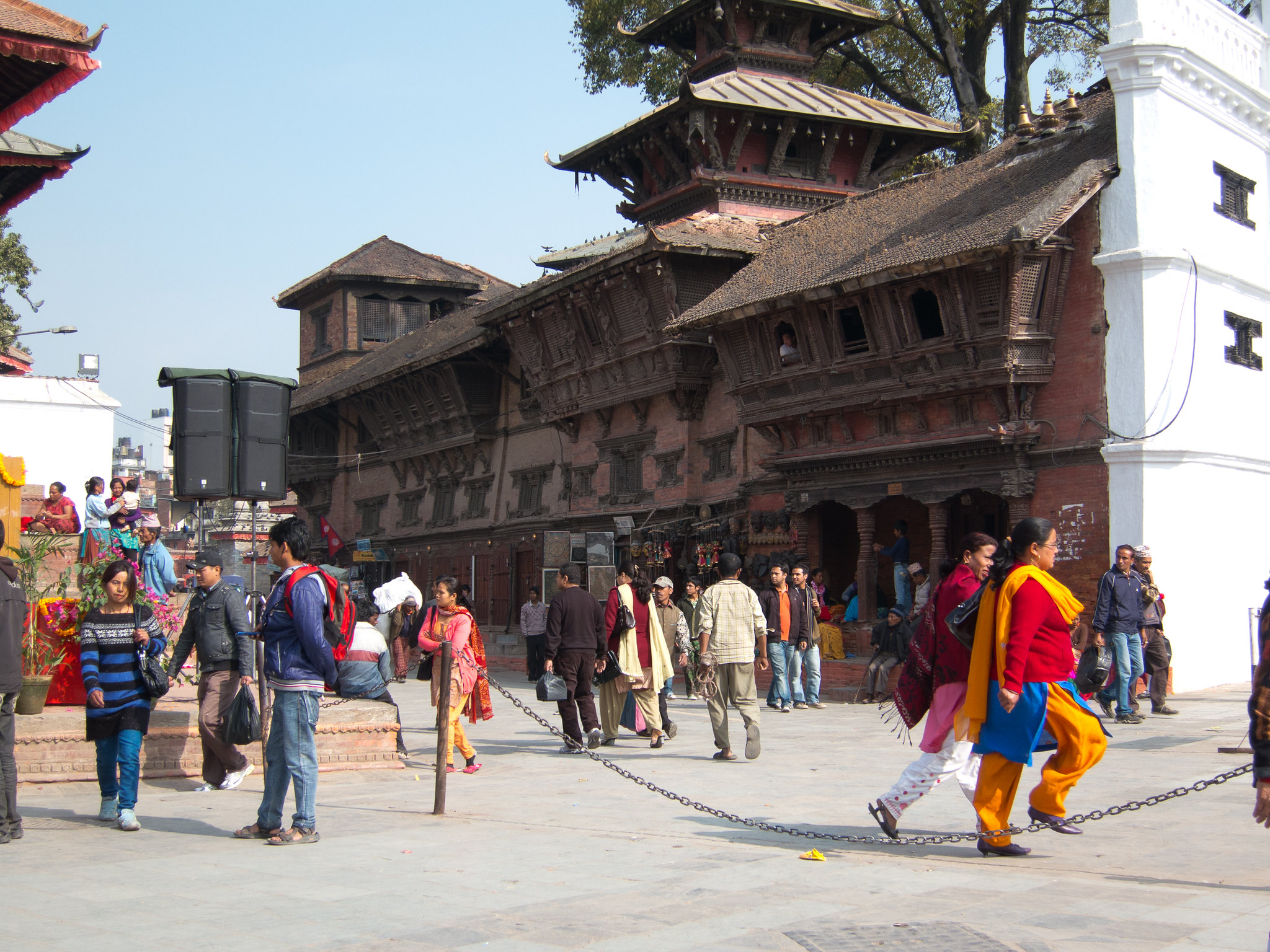 In Nepal, Cities Alliance and UNOPS are supporting local authorities' efforts to develop inclusive, gender-responsive urban plans. Read more about the topic in our report.
UNOPS Nepal and Cities Alliance, in collaboration with local institutions, have launched a women-focused participatory process, concentrating on the urban areas of Kathmandu Valley.
This report collects women's perceptions and experiences in the city (including accessibility, political representation and use of public spaces) and highlights the need to take gender aspects into account in the design of public services.
The post-earthquake and post-COVID recovery provides an opportunity to apply the Women Engagement in Cities approach and revive urban spaces and policies with gender inclusion, addressing the needs of all people, irrespective of age, gender or abilities.