Cities for Women Programme Overview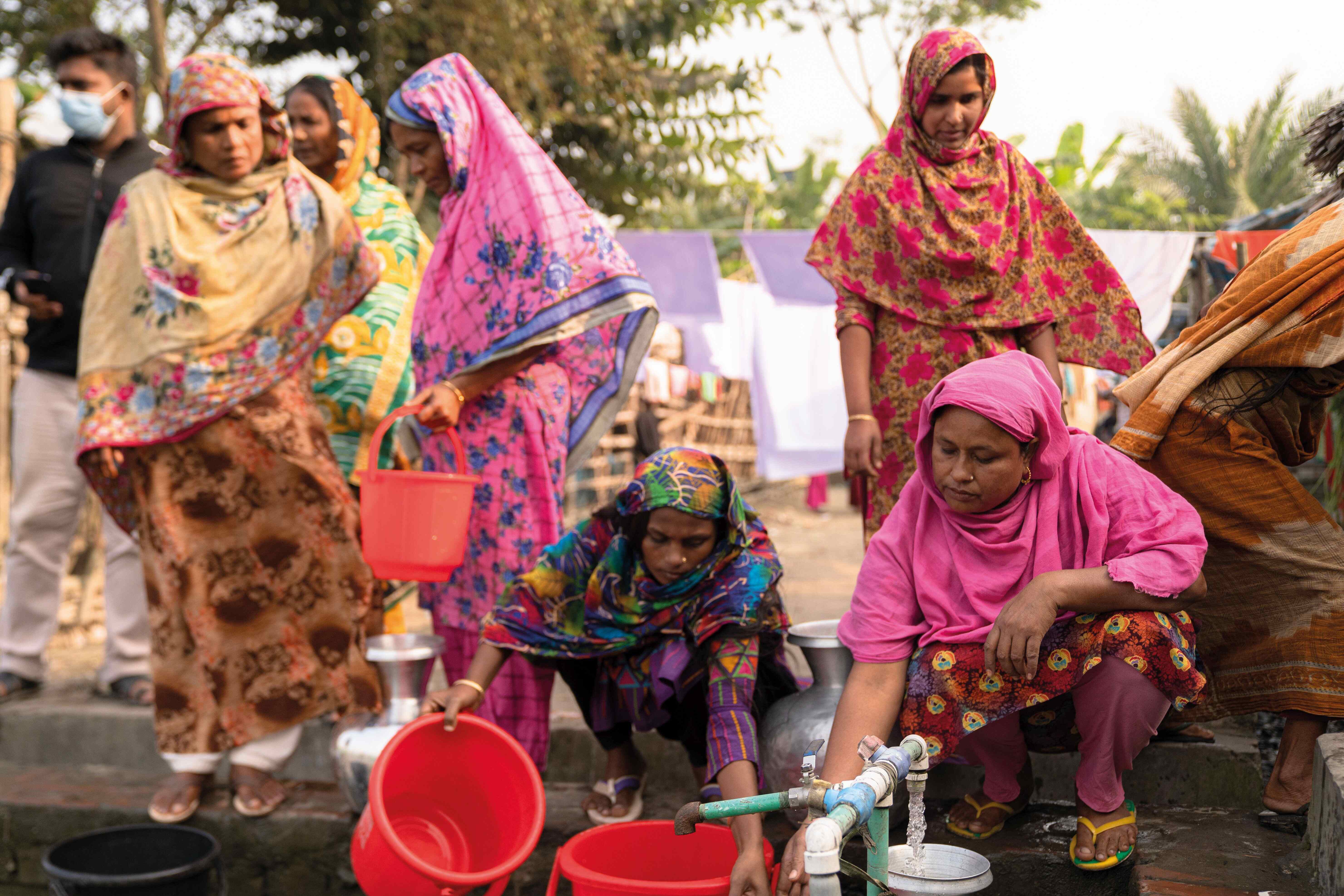 From unsafe public transportation to dark walkways, from gender-based discrimination in politics to the lack of access to water, urban areas consistently fail women. The Cities for Women Global Programme aims at enhancing the place of women and girls in cities. The Programme supports local authorities and key urban stakeholders to understand and address the different needs, concerns and interests of urban women and girls. The short video explains why and how we work.
Related content:  Fostering Gender Equality for Climate Adaptation.