Tunisia: Femmedina - Approaches and Tools to Create Inclusive Cities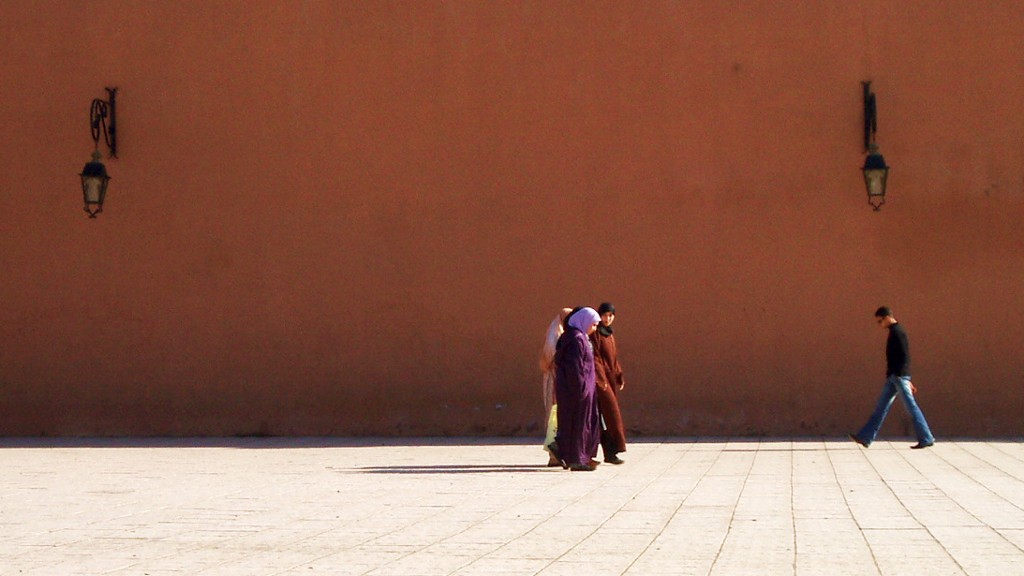 Together with USAID and the city of Tunis, launch of a new gender-focused programme addressing the use of public spaces in the Medina of Tunis.
Credits: Amaury Henderick
Launch of Femmedina in Tunisia
Event on 3 December  - 10 am CET
JOIN HERE https://us02web.zoom.us/j/88276600724
The United States Agency for International Development (USAID) and Cities Alliance, in collaboration with the City of Tunis organize a half-day seminar to launch Femmedina, USAID's gender-focused program addressing the rehabilitation and activation of the public spaces in the historical city of Tunis, through a broader process of women's and citizen's participation.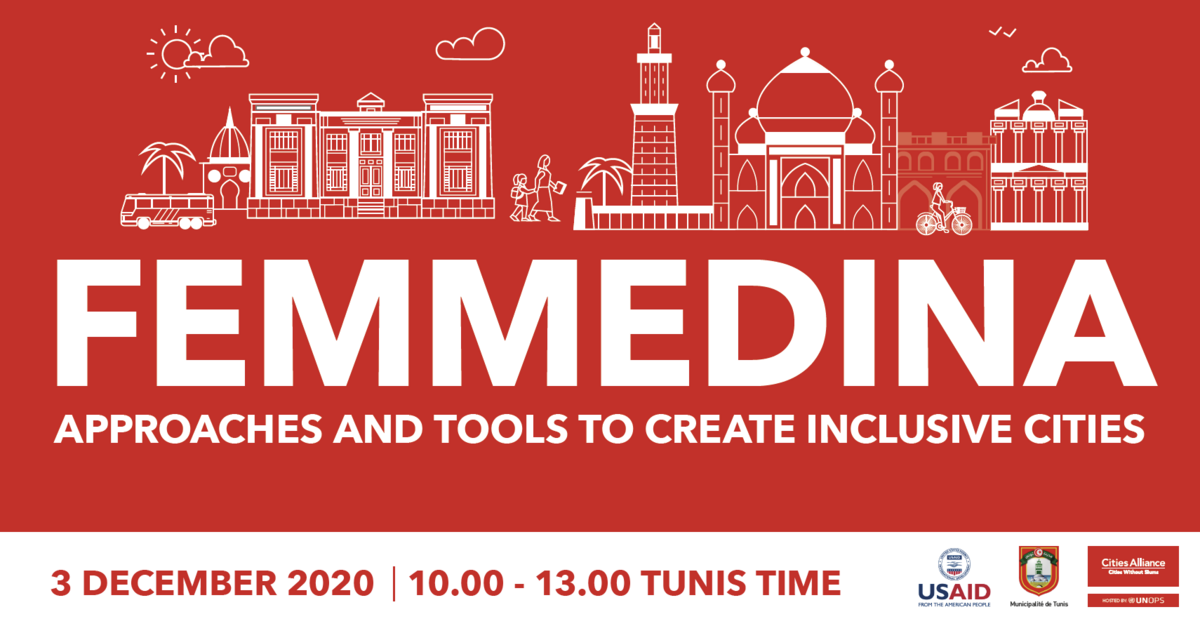 How can we strengthen spatial justice to build cities for all? How can women's participation contribute to creating more inclusive and safer public spaces? To answer these questions, and to discuss gender equality in Tunis and existing good practices focusing on gender-inclusive public spaces and city planning, the seminar will gather Tunisian and international experts, representatives of the local and national governments, community members and women-led organizations.
When the global community adopted the Agenda 2030 for Sustainable Development they acknowledged the key role public spaces will play in achieving inclusive, safe, resilient, and sustainable cities in Sustainable Development Goals. In Tunisia, public spaces have been instrumental in providing avenues for women to be equal participants in the cultural, social and political transformation of their country and communities. Thus, looking at public space through a gender lens allows for greater insight on how half of the world's population participates in community and cultural life.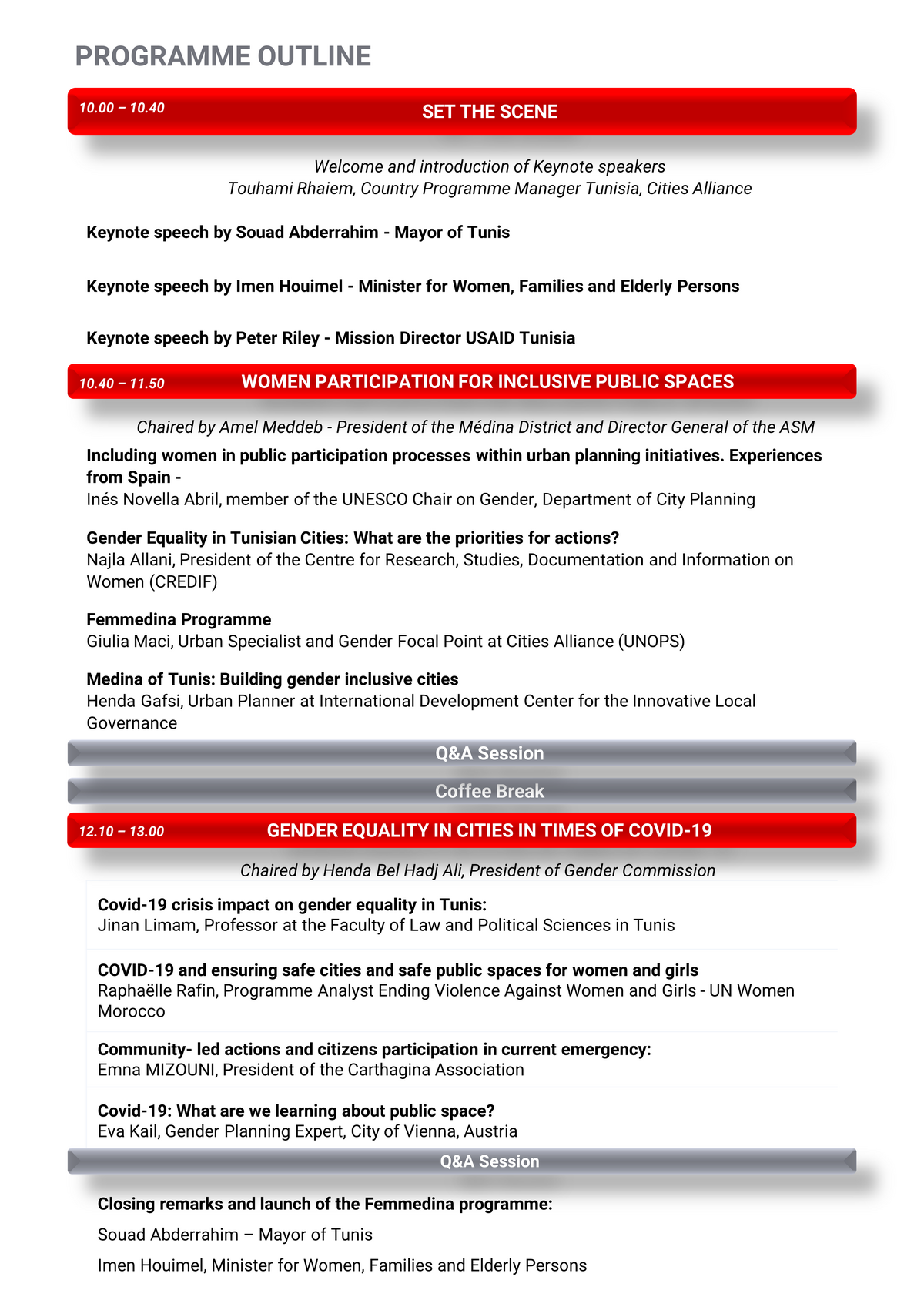 JOIN HERE:
Please click the link below to join the webinar:
https://us02web.zoom.us/j/88276600724