Migration, Housing and Cities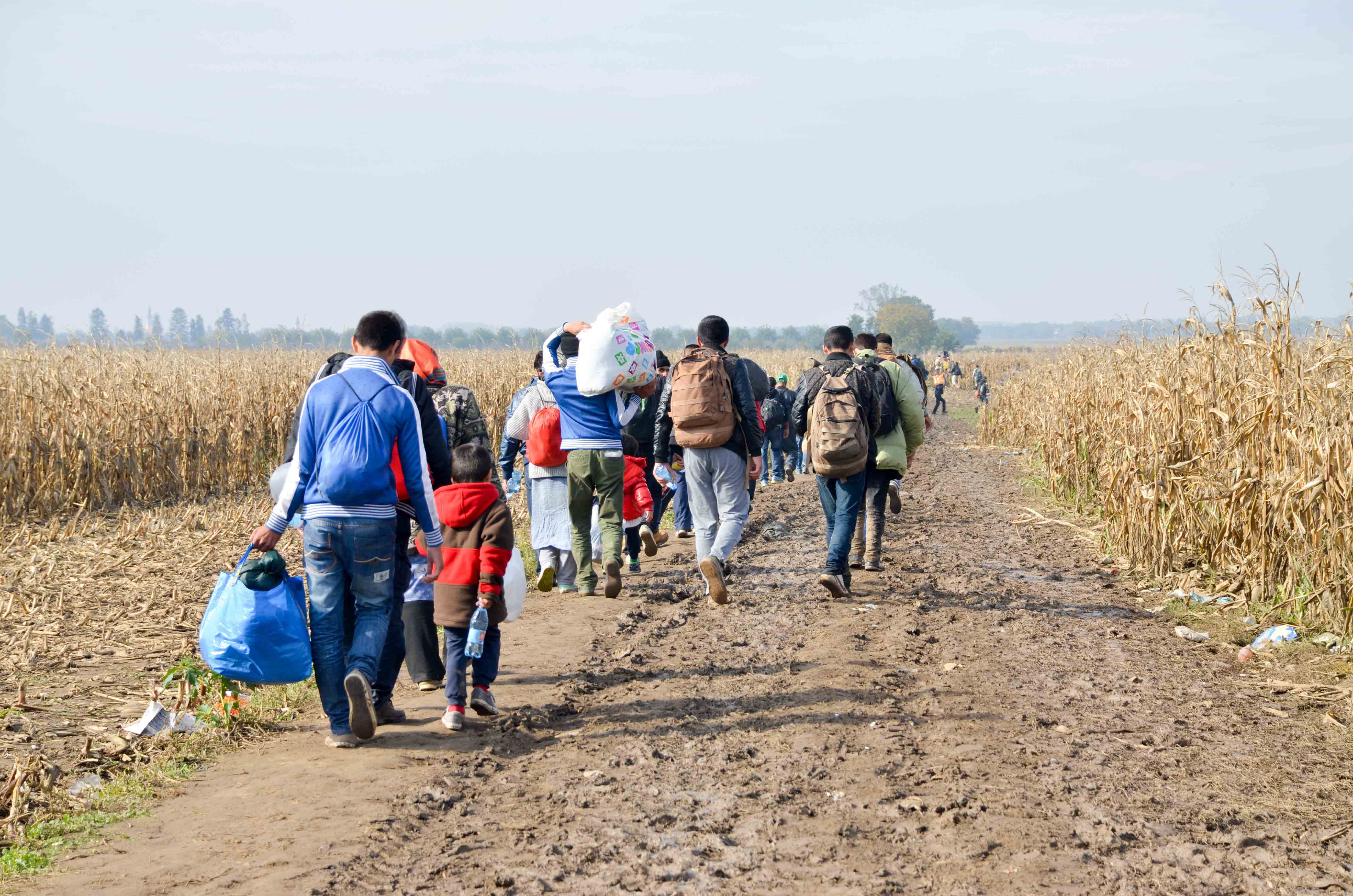 Register here.
Desplácese hacia abajo para ver la versión en Español. 
Latin America and the Caribbean has been significantly affected by migratory flows promoted by economic factors, political crises, violence, disasters, among others, in recent years. The wave of migration in the region has mainly been concentrated in Colombia, which hosts around 1.4 million, followed by Peru with 860,900, Ecuador 330,400, Chile 288,200, Brazil 178,600 and Argentina 145,000, in figures as of September 2019. Likewise, the policies implemented in recent years in receiving countries such as the United States have meant a considerable increase in the numbers of returnees to Latin American countries, especially Mexico and Guatemala, also triggering several crises in transit cities in Central America. Added to this are the social and cultural dynamics of various countries that are undergoing processes of change at both the political and social levels, generating tensions between locals and migrants.
Through an understanding of the migration context in Latin America and the Caribbean, and guided by the 10 principles of the Decalogue to Humanize Mobility in Mexico, the session seeks to reflect on viable experiences and efforts focused on grounding these principles in the territory, as well as to understand how the pending challenges can be addressed concretely in each context. The decalogue is a result of a series of Housing Laboratories (LAVs) on the challenges faced by Mexican cities, as a consequence of the migratory processes, and those encountered by migrants in the context of the global pandemic.
The session will not only seek to delve into the experiences and efforts that each country in the region is currently undertaking, but also to consider how these principles can guide the next steps to leverage these efforts.
Regístrese haciendo click aquí.
América Latina y el Caribe se ha visto significativamente afectada por flujos migratorios promovidos a consecuencia de factores económicos, crisis políticas, violencia, desastres, entre otros, en los últimos años. La ola migratoria en la región ha decantado principalmente en Colombia, que acoge alrededor de 1.4 millones, seguido de Perú con 860.900, Ecuador 330.400, Chile 288.200, Brasil 178.600 y Argentina 145.000, en cifras a septiembre de 2019. Asimismo, las políticas implementadas en los últimos años en países receptores como los Estados Unidos han significado un aumento considerable en las cifras de retornados a países latinoamericanos, especialmente a México y Guatemala, desatando además varias crisis en ciudades de tránsito en Centroamérica. A esto, se suman además las dinámicas sociales y culturales de diversos países que se encuentran experimentando procesos de cambios tanto a nivel político como social, generando tensiones entre locales y migrantes.
A través del entendimiento del contexto migratorio en América Latina y el Caribe, y guiados por los 10 principios del Decálogo para Humanizar la Movilidad en México, la sesión busca reflexionar sobre experiencias viables y esfuerzos enfocados en aterrizar estos principios en el territorio, además de entender cómo los desafíos pendientes pueden ser abordados concretamente en cada contexto. El decálogo es el resultado de una serie de Laboratorios de Vivienda (LAV) sobre los desafíos que enfrentan las ciudades mexicanas, como consecuencia de los procesos migratorios, y los que encuentran los migrantes en el contexto de la pandemia global.
Se buscará no solamente adentrarse en las experiencias y esfuerzos en los que cada país de la región se encuentra realizando, sino que se busca plantear además como estos principios puedan guiar los próximos pasos para apalancar dichos esfuerzos.