City Talks-Session 4: International Agreements and Urban Development
Between the New Urban Agenda and the Leipzig Charter - what role do international agreements and guiding principles play in urban development? Webinar series in partnership with OECD Berlin and IHS.
Webinar on 1 April - 11:00am - 12:30pm CET (in German only)
More than half of the world's population lives in cities today, and by 2050 it will be as many as two out of three people. Due to this rapid urbanisation and its consequences for the economy, society and the environment, a number of international agreements and guiding principles have been dedicated to the topic of urban development over the past 25 years.
For example, in October 2016, at the UN Conference on Human Settlements (Habitat III), around 200 member states of the United Nations signed a global framework agreement on urban development - the New Urban Agenda (NUA), which pursues the vision of an inclusive, participatory and environmentally friendly city of the future.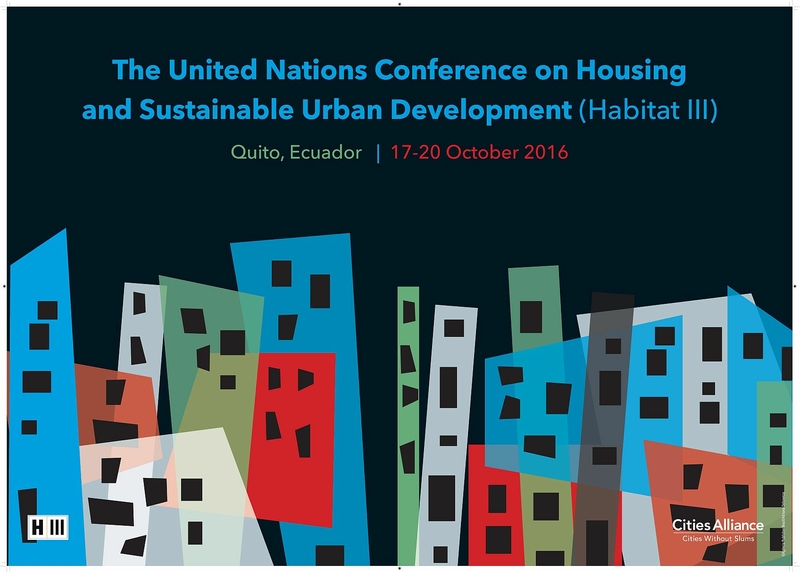 Under Germany's Presidency of the Council of the EU, the New Leipzig Charter was adopted in 2020. The charter formulates a key policy framework for sustainable urban development and is regarded as a manifesto oriented towards the common good. It sets out options for action and guiding goals to achieve fair, green and productive cities.
What are the benefits of international agreements and guiding principles in urban development? What is the role of municipalities, national governments and international partnerships? These and other questions will be addressed during this session of the City Talks webinar series.
Keynote speech: Alexander Jachnow, IHS of the Erasmus University Rotterdam
Followed by a discussion with: 
Rüdiger Ahrend, Centre for Entrepreneurship, SMEs, Regions and Cities, OECD
Oliver Weigel, German Federal Ministry of the Interior, Building and Community 
Tina Silbernagl, German Cooperation Agency, GIZ
Sabine Drees, Association of German Cities
Moderation: Rene Peter Hohmann,  Cities Alliance
Banner photo: UN-Habitat / CC