The Comprehensive Refugee Response Framework (CRRF): Inclusive Urban Development and Mobility – Regional Network and Dialogue Action is financed by the European Union and implemented by Cities Alliance within the framework of the European Emergency Trust Fund for Africa.
The Action aims to help countries in the Horn of Africa address the dual challenges of urbanisation and rising numbers of displaced people being hosted in urban areas. It is divided in three components:
Component 1 focuses on regional dialogue and fostering peer networks and knowledge exchange on the challenges and opportunities resulting from urban displacement in the context of urbanisation.
Components 2 and 3 are two pilot actions that will provide direct support to urban areas with severely stressed or pre-existing low coverage of basic services and a high concentration of refugees.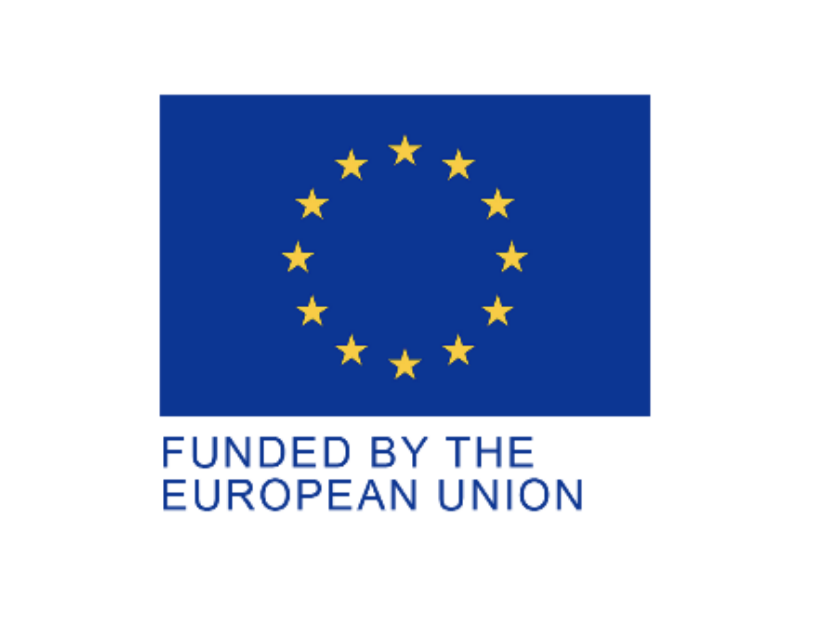 Multimedia
The Municipality of Koboko, Uganda Wins the City and Mobility Award