Climate change is increasingly affecting cities in a variety of ways: among the impacts are an increase in the frequency and intensity of extreme weather events, such as heatwaves or heavy rains, causing landslides and flooding. The urban poor, being in the frontline of impacts and disproportionally affected by climate change, need to be enabled to implement actions to cope with these impacts, while taking advantage of the benefits and opportunities brought by such interventions. With a focus on communities in informal settlements, this initiative aims to bridge this gap by supporting the urban poor to prepare for climate change impacts, while creating opportunities to improve their living conditions and fully enjoy the right to the city.
Achieving tenure security, land and property rights in informal urban settlements remains one of the most persistent, intractable development challenges today. The situation is particularly acute in Africa, which is experiencing very high population growth rates, notably in its small and medium-sized cities.
Urban poor individuals and communities are essential actors in strengthening tenure security, and small-scale, short-term incremental solutions can be key to improving tenure security and housing conditions, and to city-building. This approach is at the heart of our Secure Tenure in African Cities initiative.
The Call addressed the connection between the issue of land tenure, Africa's growing young population, and its capacity to innovate and deploy modern technologies. It was funded by Cities Alliance member, Omidyar Network.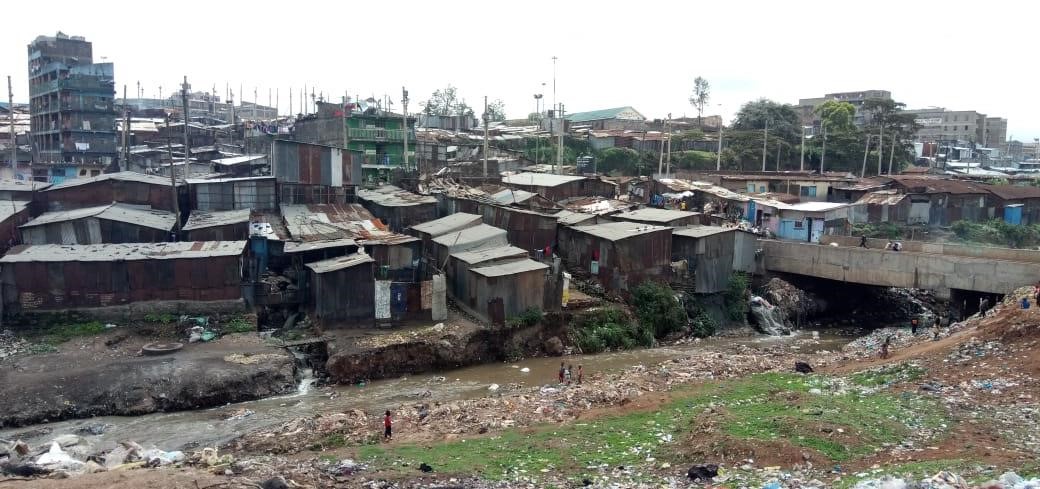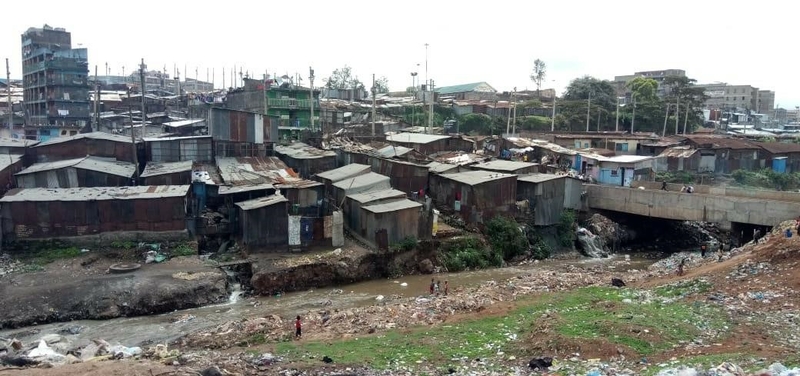 Photo by: Pamoja Trust
Through its work, the Cities Alliance recognises migration as an integral part of the development challenges shaping patterns of urban growth as well as the economic, social and cultural vibrancy of cities. The flow of money, knowledge and ideas between destination and origin cities can catalyse innovation and development at both ends, potentially making migrants key players in city growth, resilience and sustainability.
With this call for proposals, the Cities Alliance sought innovation in policy responses and practical approaches that increase spatial, social and economic inclusion by also extending to migrants the rights to the city: Access to land, services, opportunity, as well as to an urban citizenship.
Photo by: Oxfam
The choice of the theme Know Your City for the 2014 Call for Proposals reflects the Cities Alliance's strong conviction that a better knowledge of cities – and innovative ways of doing so – can bring the city government and its citizens together and help them engage with each other, build trust, share information, and improve accountability. These actions, in turn, support good governance and inclusive planning processes.
Photo by: SafetiPin
For the first time, the 2012 Call featured a specific theme: "Youth and the City: Challenges of and Visions for Demographic Change." The theme built on the Cities Alliance's efforts to integrate gender and youth in its work programme.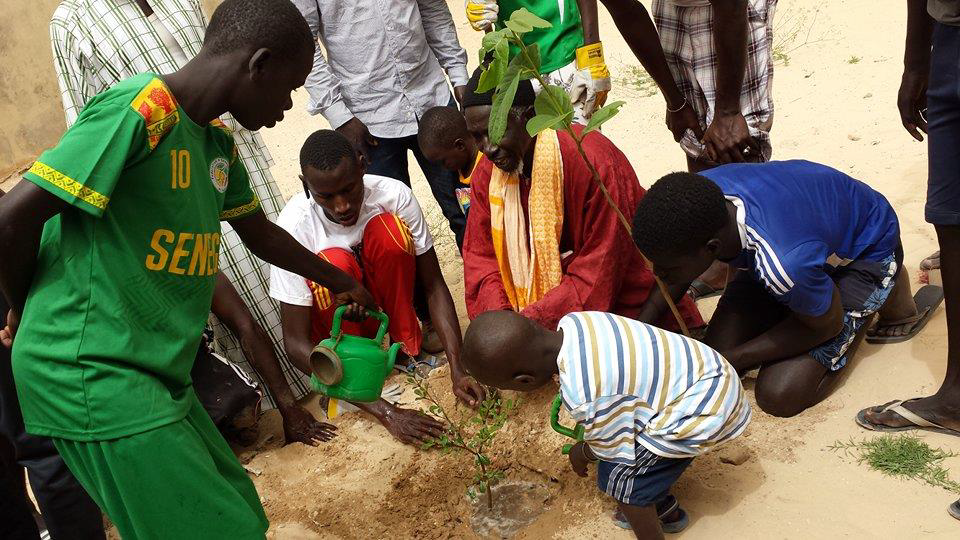 Photo by: Enda ECOPOP
For the first Catalytic Fund call in 2011, objectives and activities of the proposed projects were required to be within the mandate and scope defined by the Cities Alliance Charter: Strengthening and promoting the role of cities in poverty reduction and in sustainable urban development.
The call aimed to attract projects in line with these objectives, such as a slum upgrading programme, ones that promoted strategies and policies designed to manage urban development, or knowledge activities aimed at sharing experiences on inclusive cities.
We see innovation as the development of concepts, products and processes that are either new in absolute terms or a novelty in their application and adaptation to a different context.
Cities Alliance Secretariat