Waste Management for Flood Control in Bwaise, Uganda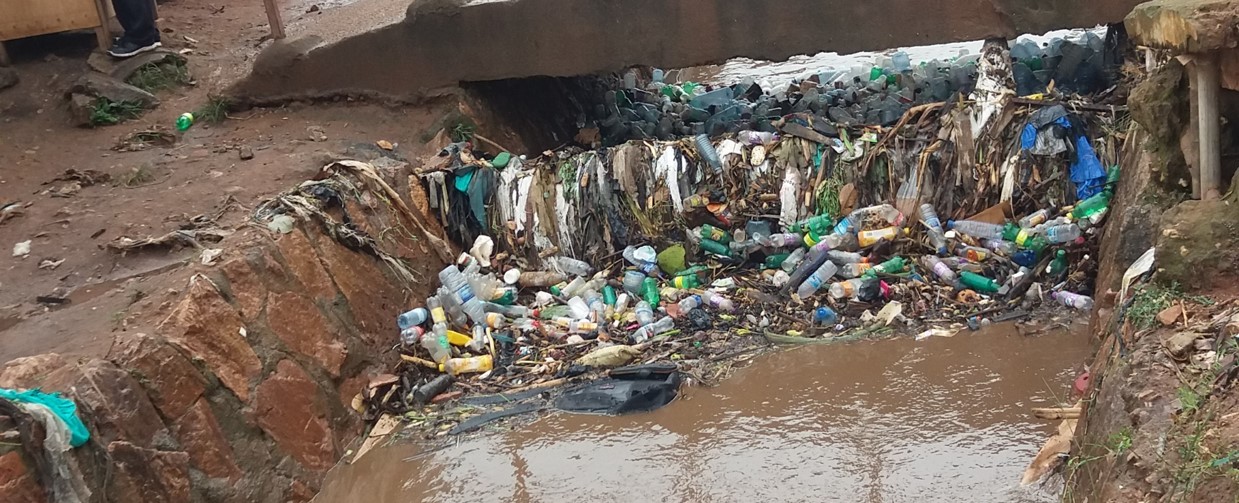 Project Profile
When solid waste is dumped in drainage channels, the result can be blocked drains and dangerous flooding. This is a growing hazard in poorer communities, where residents who are already vulnerable to the risk of flooding due to climate change may also lack options for proper waste collection and disposal.
Through a grant provided by Cities Alliance Innovation Programme, Tree Adoption Uganda aims to address this problem through a multi-faceted approach involving education, advocacy, and incentives. The project will seek to change community members' perceptions about the importance of solid waste disposal, while also advocating for better water drainage systems to improve flood control. The project will facilitate these outcomes by installing and introducing the use of color-coded bins, which will also enable community members to generate income from their segregated waste.
Additionally, Tree Adoption Uganda will also implement monthly community clean ups, known locally as Bulungi bwansi, in order to address solid waste issues. The outputs will also include workshops with key stakeholders, and a mapping and organizing project that encompasses 1,000 households.
The project's strengths include its general feasibility, its community involvement, and its high potential to improve adaptive capacity to climate change, while also improving livelihoods, particularly of women.
This 1-pager project profile provides information on the context and approach, as well as the grant size and the project duration.