Secure Tenure in Zanzibar: New Methodology for Land Data Collection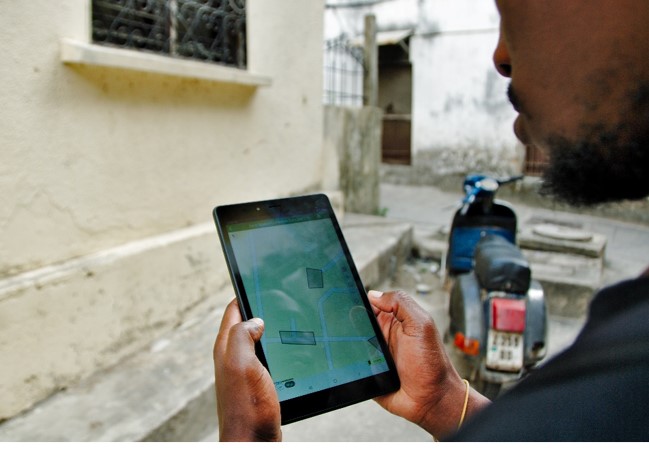 Final Report
Selected for funding under Cities Alliance Innovation Programme, the project Secure Tenure on Zanzibar aimed to develop a data collection method that uses ubiquitous digital technology and set in motion activities that will enable the Revolutionary Government of Zanzibar to reach the desired target of adjudicating 50% of land ownership claims in the coming months and years. Further, the project sought to enhance the local capacity and institutional development necessary to support the design and implementation of evidence-driven urban property rights interventions.
Implemented by the grantee Spatial Collective, the project has reviewed the land adjudication process in Zanzibar, assessed the efficiency of data collection methods and completed the subsequent redesign of the paper based adjudication form. A smartphone and web-based platform for digital data collection was built and tested in the town of Shakani with the Adjudication Department of the RGoZ Commission for Lands.
This 2-page final report highlights the key lessons learned and achievements of this 12-month pilot project.