COVID-19 and the Informal Economy: Global Summary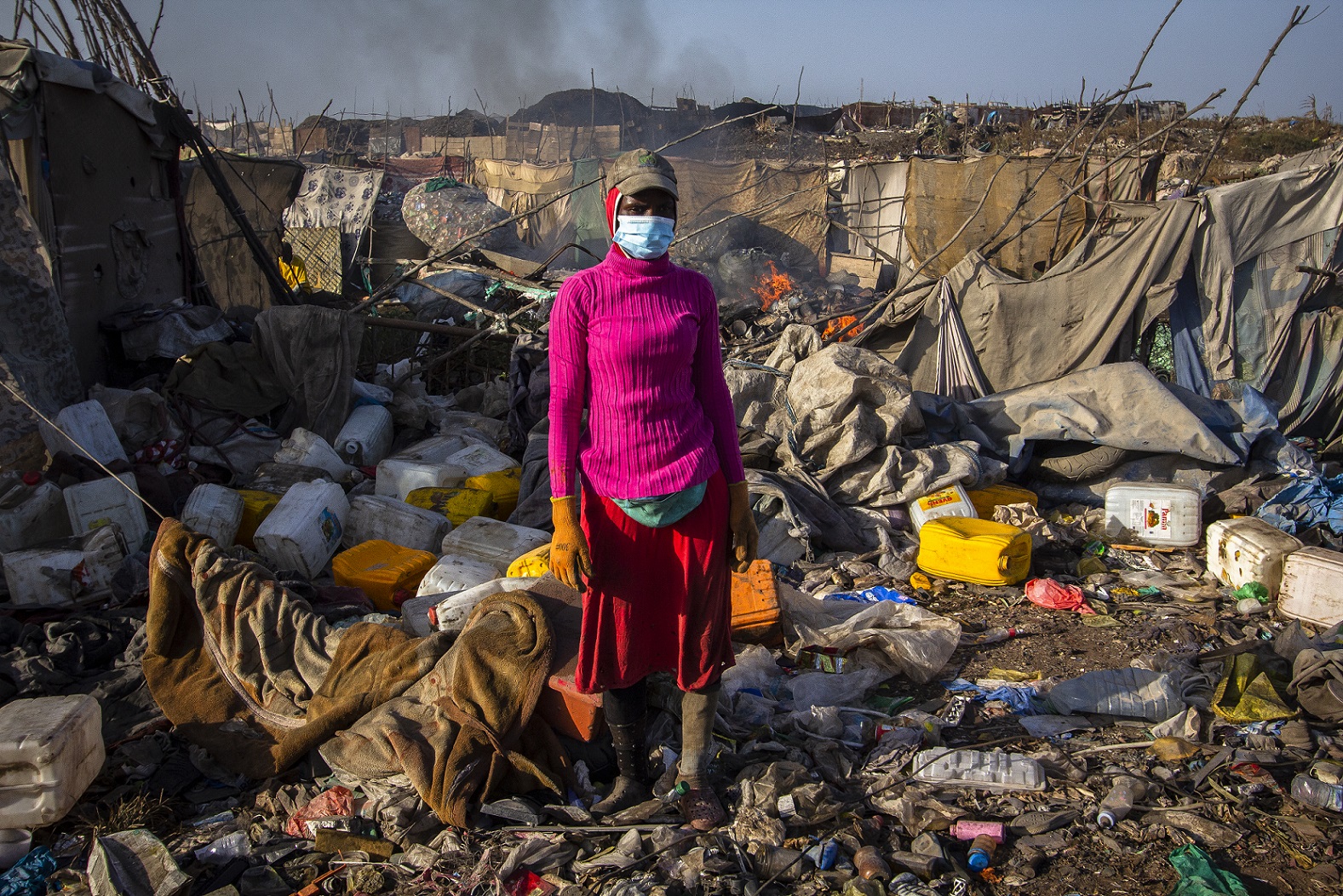 A new report on Informality by WIEGO.
Given the sheer size of the informal workforce, informal workers' vulnerability to falling into poverty, and the disproportionate impact they have suffered during the COVID-19 crisis, economic recovery for informal workers should be the cornerstone of national and global recovery plans. In order to achieve this, policymakers need to consider the barriers and pathways to getting two billion workers back on their feet and to rebuilding an economy for all, from the bottom up.
The COVID-19 Crisis and the Informal Economy is a WIEGO-coordinated 12-city longitudinal study that assesses the impact of the COVID-19 crisis on specific occupational groups of informal workers and their households, with a focus on domestic workers, home-based workers, street vendors, and waste pickers.
This Global Summary presents the key findings of the first round of the survey and interviews - conducted in June and July 2020 (mid-year) - across 12 cities. The summary also discusses the types of government intervention required by informal workers and demanded by their organizations, including:
• Financial assistance to pay off debts and restore savings and assets
• Recovery support for work and livelihoods
• Social protection for informal workers
• Enabling national and local urban policy and legal environments
• Fair terms of employment and trade
• Fundamental demands of recognition and dignity, freedom from harm by the state and owners of capital, legal and social protections, equal access to rights and benefits, and representative voice in policy making and rule setting processes
Download the full report in English.
Download the executive summary in English, French or Spanish.
More information about the study is available on WIEGO's website.
Cover image: Bigué Cissé, waste picker in Dakar. Photo: Marta Moreiras