Live Learning Experience: Beyond the Immediate Response to the Outbreak
LIVE LEARNING EXPERIENCE:
BEYOND THE IMMEDIATE RESPONSE TO THE OUTBREAK
Addressing COVID-19 in informal contexts
A dedicated look at what informality actually represents in terms of access to land, housing, basic services, health, work and livelihood opportunities, gender equality and citizenship is critical to inform policy approaches that mitigate the impacts of COVID-19 in informal contexts - as well as to make cities resilient to this and other disasters by putting people and care at the center.
Local and regional governments (LRGs) are the first responders to this crisis and play an essential role in guaranteeing rights protection for all via local public service provision. They are vital in ensuring that essential public services are maintained at an adequate level and that both formal and informal workers are able to continue subsiding despite the strong restrictions in place – thus preventing informal workers, particularly women, from falling into poverty and having their vulnerability exacerbated. Moreover, they are key in forging longstanding and sustainable relationships between different facets of society, from public authorities to the private sector and non-state actors, amongst which the partnership with the informal communities is absolutely key.
Live Learning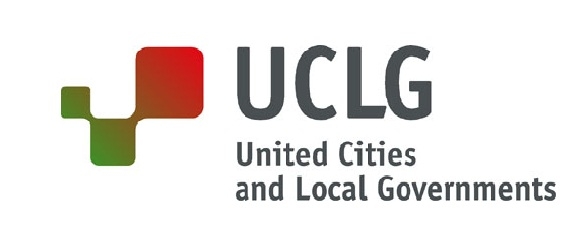 UCLG and UN-Habitat, in collaboration with Metropolis and Cities Alliance, are launching a Live Learning Experience for local and regional governments on informalities on Wednesday, April 29th, from 15h00 to 17h00 (CEST) to highlight the essential efforts cities are undertaking to protect citizens who live in informal settlements from the pandemic.
During this Live Learning Experience, we will bring together cities, civil society, and policymakers to discuss the relationship between the pandemic, informality, and the functioning of cities, highlighting pragmatic examples of how informal settlements, workers and their community associations are responding to this crisis on the ground.
Download the concept note of the event