Paper: Scaling up Essential Services in African Cities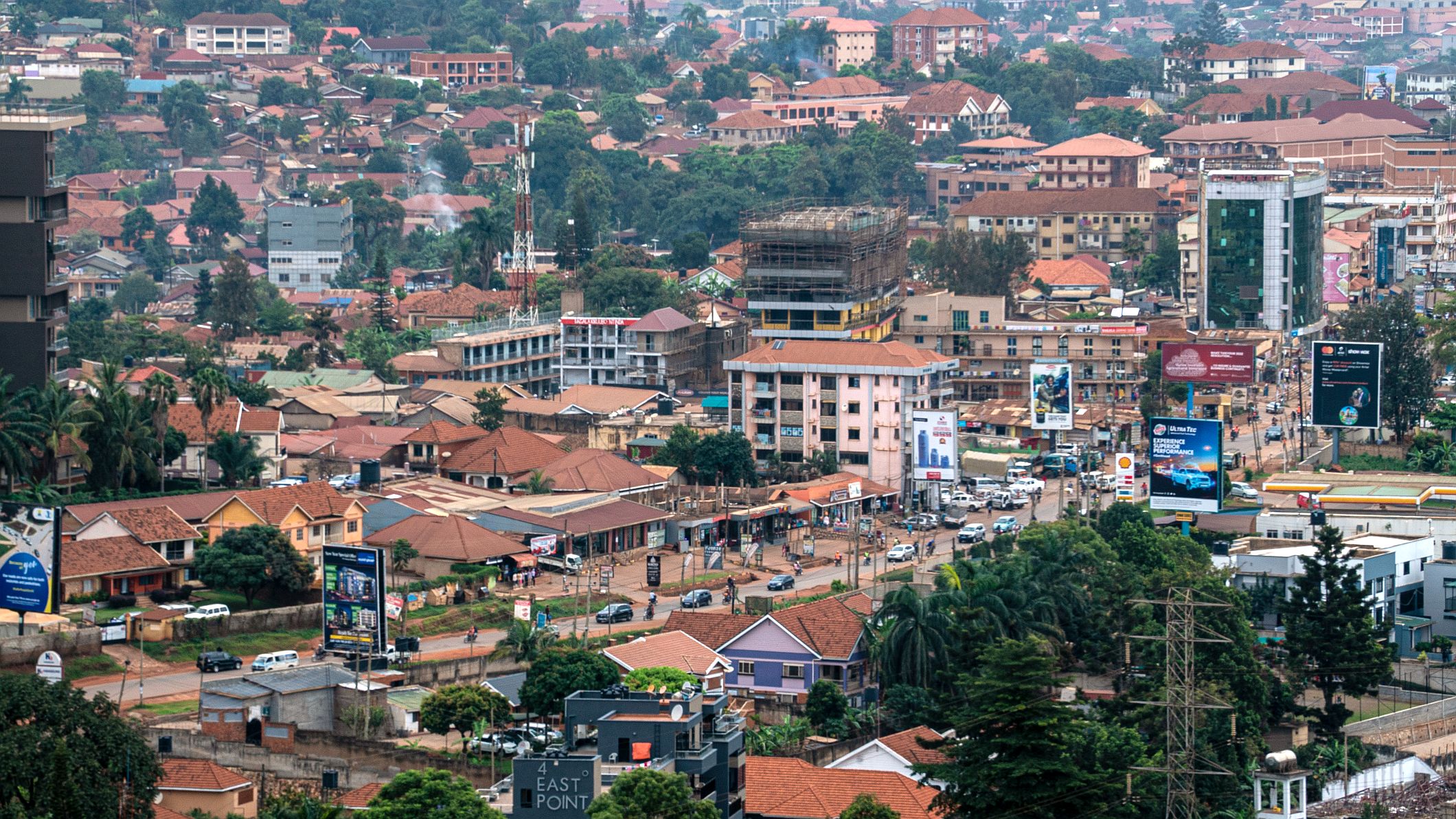 The African Development Bank, UNOPS and Cities Alliance publish the new report 'Scaling up essential services in African Cities', as part of a paper series within AfDB's Sustainable Urban Development Action Plan 2021-2025.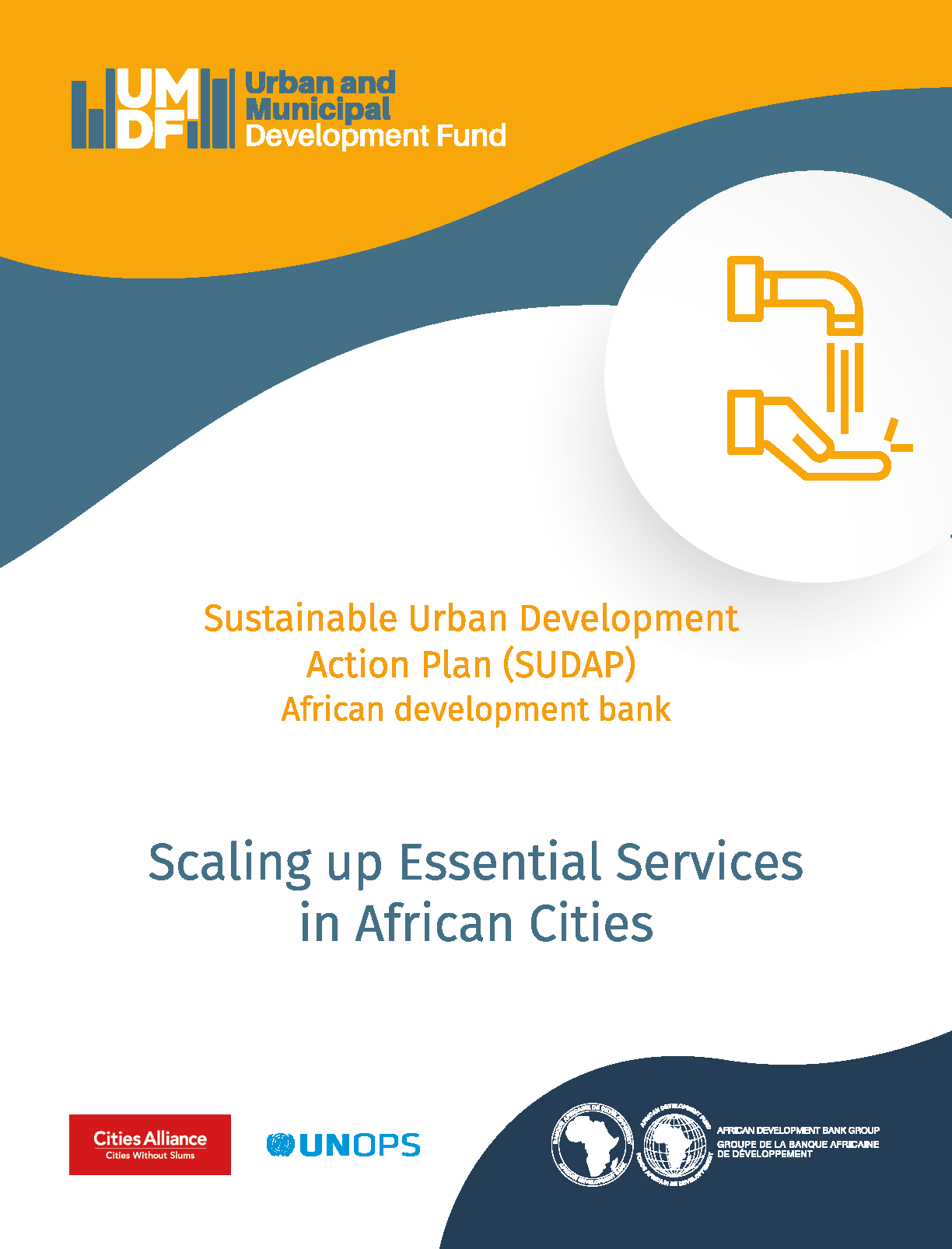 Africa is the fastest urbanizing region in the world with the share of the urban population projected to increase to about 50 per cent by 2030 and 60 per cent by 2050. While cities have often been described as engines of growth, urbanization in Africa is yet to deliver on economic advancements.
In countries across the continent, poorly managed urban growth has resulted in the proliferation of slums, informal settlements, urban poverty and rising inequality. This has hindered the provision of essential services that are precursors to inclusive and sustainable development, and citizens' health and well-being. This context demands a step away from the business-as-usual approach.
African cities need investments in infrastructure services to help them meet the growing needs of their populations, reduce inequalities, improve health outcomes and address the climate crisis.
This report, Scaling up Essential Services in African Cities – published jointly by the African Development Bank (AfDB), Cities Alliance, and UNOPS – demonstrates a way forward to ensure more effective delivery of basic services through infrastructure, especially for communities living in informal settlements and the urban poor. Africa's growing urban centres require innovative approaches and new business models for service provision to leapfrog to more sustainable development pathways.
The AfDB adopted the Sustainable Urban Development Action Plan (SUDAP) in 2021 to guide investments into African cities to improve citizens' quality of life. Developed by Cities Alliance, the SUDAP is supported by six papers, including the paper, written by UNOPS.
This report provides recommendations based on good practice examples and transformative approaches to infrastructure development in African cities that have contributed to positive outcomes. With a focus on water, sanitation, waste management, renewable energy and digital infrastructure, the report identifies various innovative solutions that could be scaled up and replicated elsewhere in the region, based on contextual relevance. It draws on a wide range of experiences and includes UNOPS and Cities Alliance work to support partners in developing sustainable, resilient, and inclusive infrastructure in African cities.