Fostering community-led approaches in Bwaise, Kampala
It is midday and children can be seen playing in a drainage channel. They are oblivious to the risks posed by the brown-colored water at their knees and the garbage floating by as they splash water at each other. This is Bwaise, one of the poorest slum areas in Kampala, the capital of Uganda. According to the Kampala City Council Authority, Bwaise has a fast-growing population of more than 90,000 inhabitants, 82% of which live on less than $2 per day.
Since the start of September, it has been raining heavily in Kampala. Over the past decade, these seasonal downpours have intensified, a change that is attributed to climate change. Every year, large numbers of people are displaced by devastating flooding. For the Bwaise community, poor solid waste disposal practices are exacerbating flooding as waste clogs drains in the community. When it rains, the dilapidated and makeshift shelters that make up the majority of homes in the community are often immersed in the floodwater. 
Waste is the biggest problem in Bwaise and only malaria comes close. This is because most people are poor and not willing to pay for waste collection, yet they generate a lot of waste. The waste ends up blocking drainage channels hence flooding and disease outbreaks
People intentionally dump waste in drainage channels and indiscriminately. The floodwater comes with waste which our children play in and get sick so it's a big problem.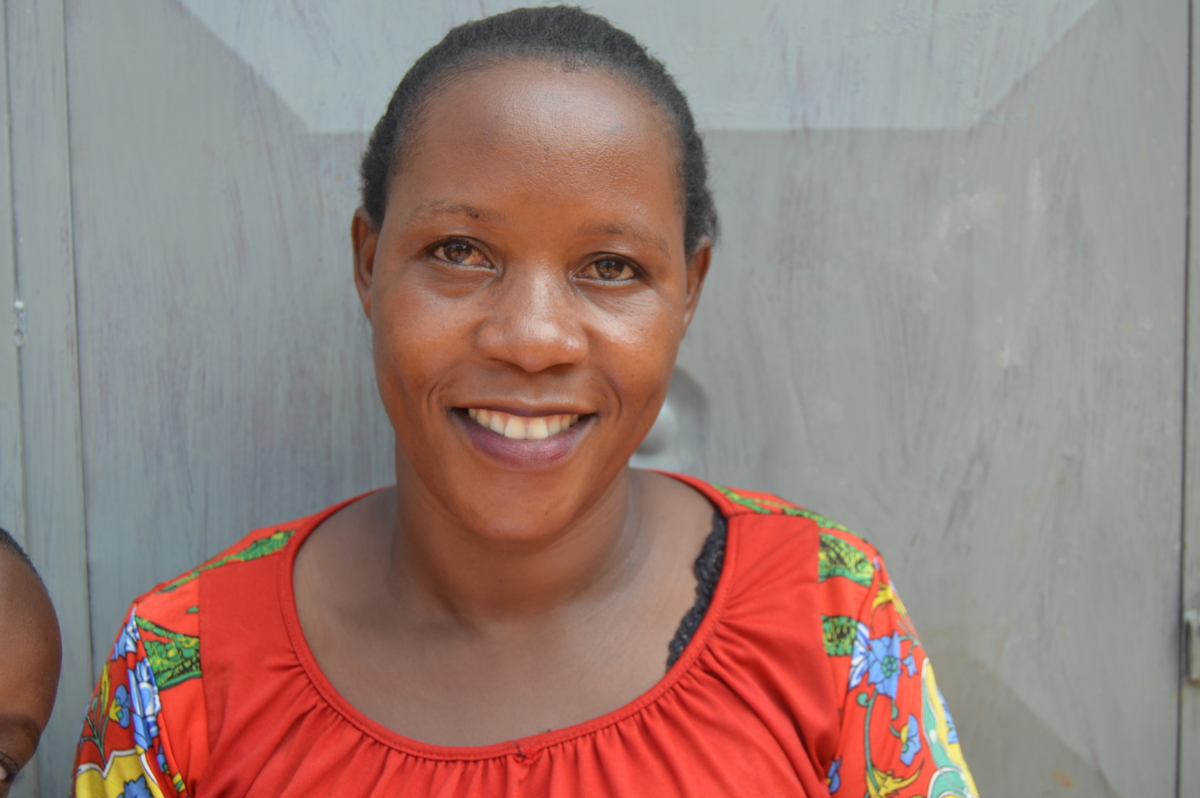 In 2020, Cities Alliance, with funding from the Swedish International Development Cooperation Agency (Sida), launched projects across five countries in Africa and Asia aimed at climate change adaptation. In Uganda, Cities Alliance partnered with Tree Adoption Uganda (TAU), a youth-centric NGO, to respond to poor disposal of garbage in Bwaise. The project aims to advocate for better structural designs for efficient drainage and better waste management systems in Bwaise.
"We have witnessed flooding here in Bwaise whenever there are erratic rains. We identified that poor management of waste and inadequate drainage channels are the biggest drivers of flooding in the area," says Stephen Bright Sakwa, the TAU project officer.
This video was produced by TAU to educate communities about the consequences of poor waste management. 
"Initially our idea was to provide colour-coded dustbins to sort organic, plastic, and hazardous waste. However, after interactions with the community, we realized that this idea would not be practical as households often reject shared waste disposal units and they could risk being stolen," Sakwa recalls.
From the discussions with 100 Bwaise households, TAU support was refocused on training focused on waste-sorting, the making of carbon from organic waste, and the production of briquettes for home consumption of income generation. TAU will provide the equipment for transforming organic waste into carbon, including one carbonizer and tarpaulin for every group of 10 households. So far, one advocacy workshop has been conducted with key stakeholders and group representatives trained in waste sorting, carbonizing, and briquette making.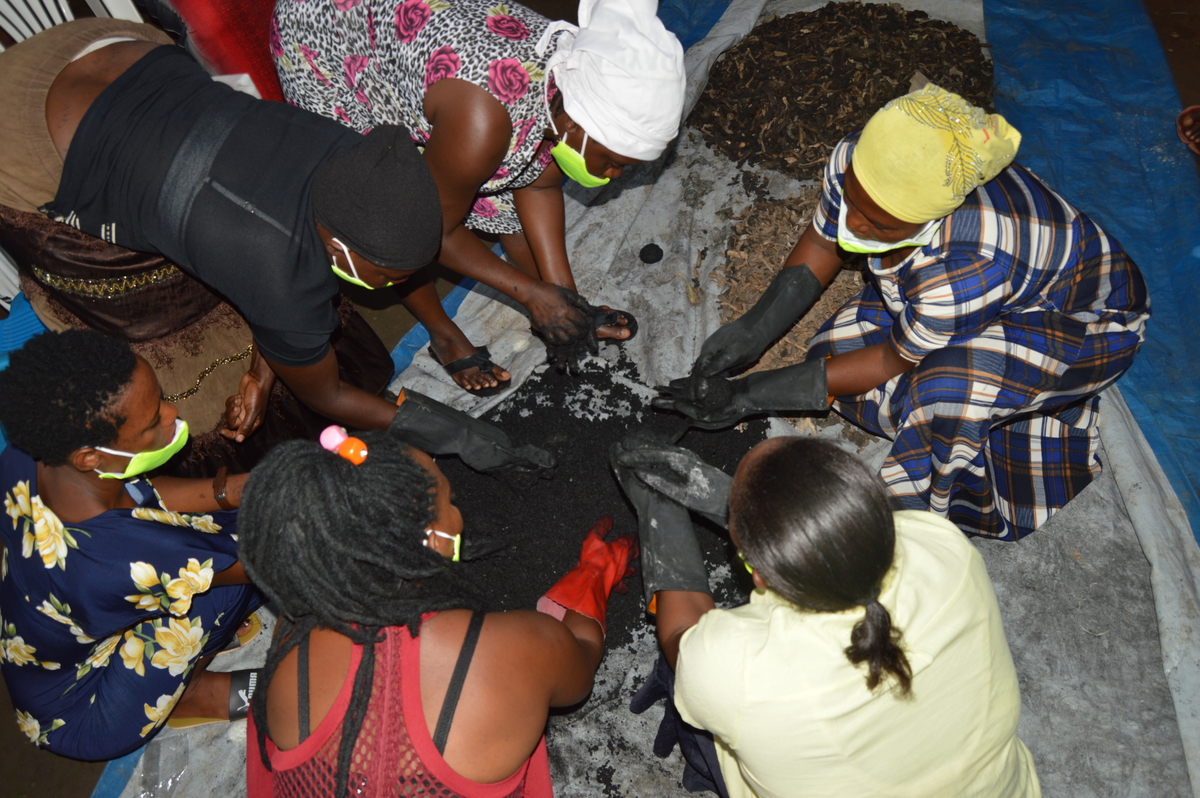 This project has opened our eyes; something that we have been seeing as a problem in our community can be used to our advantage. I have learnt that we can benefit from waste instead of dumping it in the community
The eight-month project will conclude in February 2021 with a number of planned activities upcoming including advocacy workshops, additional distribution of carbonizers and tarpaulins, as well as community-wide cleanup events.