New Data Approaches for Urban Resilience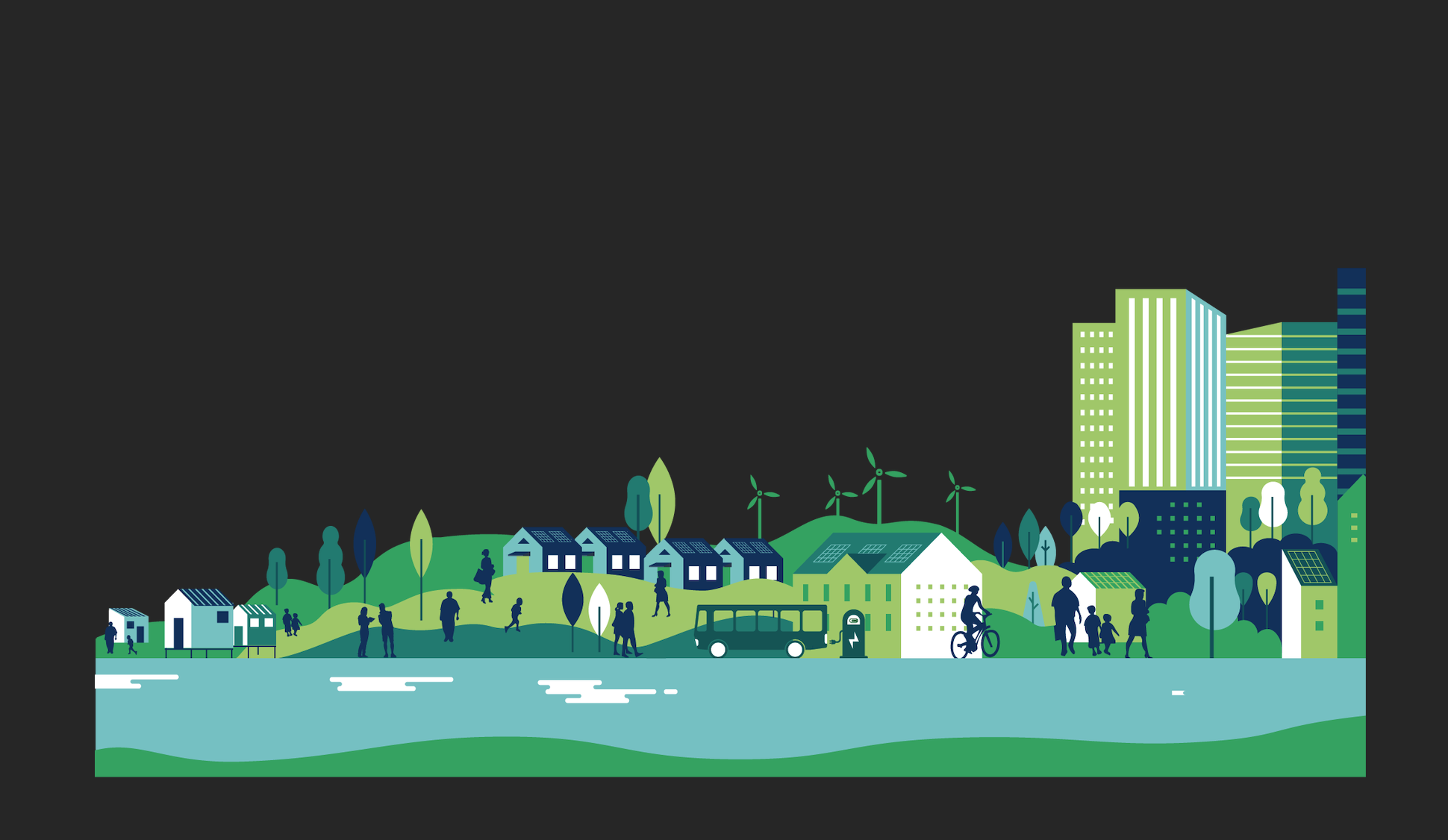 Join Cities Alliance and IIED in a session focusing on innovative data collection and usage approaches at the Innovate4Cities Conference.
Watch the recording online:
The Innovate4Cities Conference (I4C) is a five-day virtual event focusing on the nexus between science, practice and innovation vital to shaping inclusive, resilient, and climate-neutral cities. The conference is co-hosted by UN-Habitat and the Global Covenant of Mayors.
At the I4C, Cities Alliance and IIED will host a session on new data approaches that are being used to tackle the multiple interacting shocks and stresses faced by cities.
The session will propose a short landscape analysis of current data acquisition challenges, followed by experts' presentations of ongoing approaches and breakout rooms- 'virtual sandboxes', to explore each approach in more detail and discuss with the audience.
A plenary discussion will work towards generating a consensus on the need for embracing dynamic and decentralised approaches for acquiring and analysing data. 
Agenda
Introduction and moderation
Arne Janssen, Urban Environment Specialist, Cities Alliance 
The landscape of climate risks in cities, challenges and the potential of innovative data approaches
Aditya Bahadur, Principal researcher, Human Settlements, IIED
Expert presentations
Nadir uz Zaman, Postdoctoral Scientist, Research Group on Climate Change and Security, Hamburg University: 
Unveiling Hidden Migration and Mobility Patterns through cell phone data

 

Smruti Jukur, Program Leader, Society for the Promotion of Area Resource Centre, SPARC:
Share experiences on Mapping COVID-19 Contagion-Risk Hotspots in cities through community led data
Anthony Piaskowy, Senior Director of Operations & Program Impact, Cadasta:
Documentation of land and resource for local communities
Maryke van Staden, Director Bonn Center for Local Climate Action and Reporting, ICLEI:
How do we better engage local governments to use climate data? 
Plenary discussion
Closing remarks
Arne Janssen
Aditya Bahadur