Urban Refugees and IDPs in Secondary Cities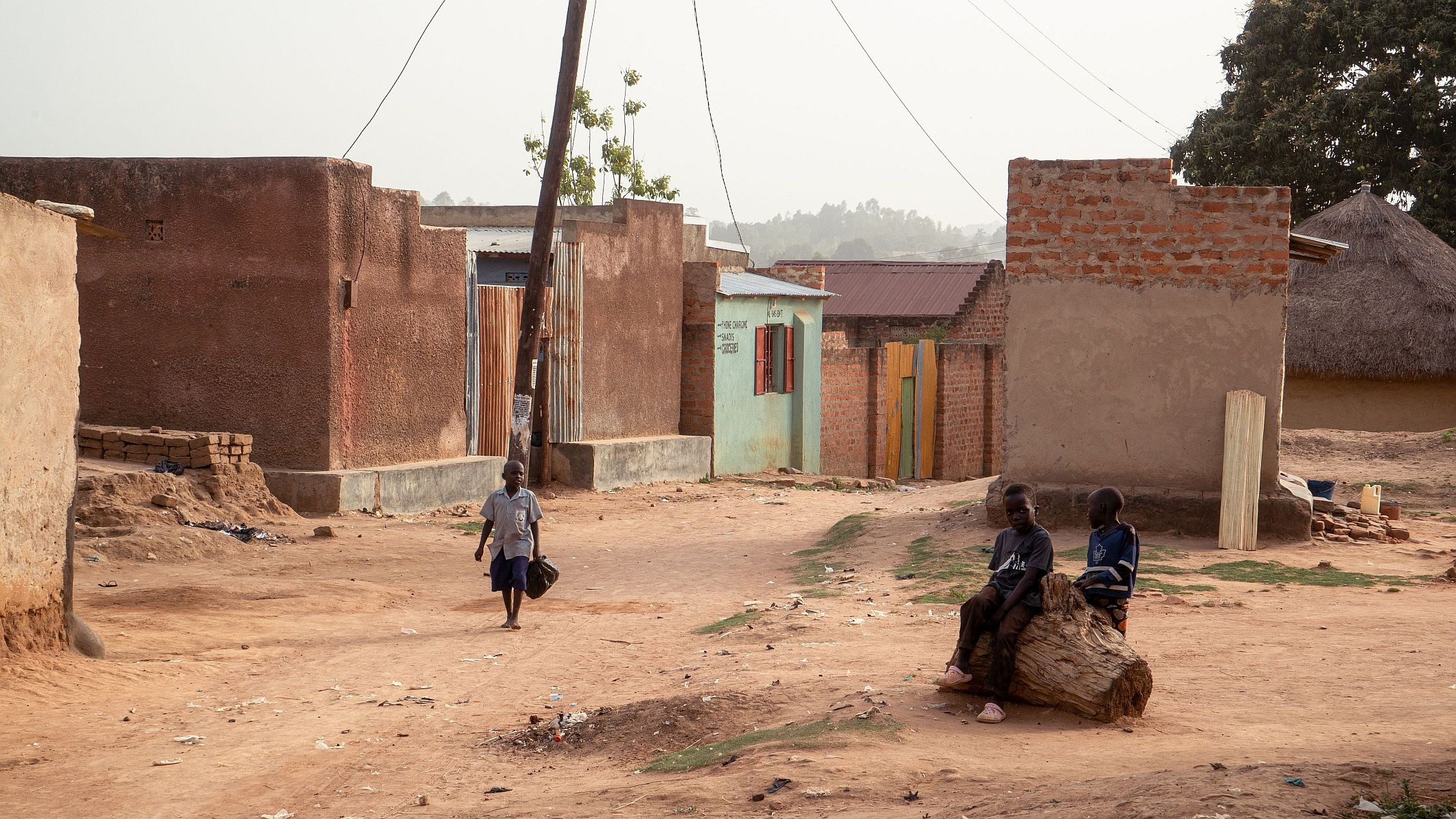 Urban Refugees and IDPs in Secondary Cities: Case Studies of Crisis Migration, Urbanisation, and Governance is a research report prepared for the Cities Alliance Cities and Migration Programme in cooperation with the Refugee Studies Centre, University of Oxford, with funding from the Swiss Agency for Development and Cooperation.  
It emerges out of a two-year project aiming to provide data and evidence on how secondary cities respond to and manage crisis migration, including IDPs and refugees, with the goal of providing information that can inform and improve future municipal responses. 
Ethiopia, Kenya, and Uganda each have a long history of hosting refugees and asylum seekers. Uganda, one of the top ten refugee-hosting countries worldwide, currently hosts 1.3 million. The national and local governments in each country presently face unique and dire challenges, including civil war, climate crisis, and Covid-19.
At the same time, good practices exist in a variety of areas, such as local leadership, social integration, employment and labour market integration, education, and refugee participation.
Urban Refugees and IDPs in Secondary Cities provides case studies of good practices from cities in Uganda (Arua), Ethiopia (Adama) and Kenya (Kakuma and Lodwar Town), as well as recommendations based on analysis of their experiences. 
Their experiences show that the growing urbanisation of forcibly displaced people has fostered increasing engagement and partnerships for assistance with local urban actors, such as municipal governments and local civil society organisations. They highlight the challenges that many municipalities face in terms of funding and a lack of recognition of urban needs. 
Urban Refugees and IDPs in Secondary Cities seeks to help fill a crucial gap in research on forcibly displaced people: their often-unacknowledged presence in so-called secondary (non-capital) cities and towns, which themselves often lack the resources to adequately receive them. More comprehensive data and evidence is needed on forcibly displaced people residing outside of national capitals, which in many cases is also relevant to the poor and vulnerable nationals living alongside them.
The research also produced two companion publications: Improving Local Governance in Forced Migration: Case Studies and Considerations from East Africa; and Climate-induced Displacement to Secondary Cities in Eastern and the Horn of Africa: What Do We Know?