Managing Migration and Urban Expansion in Secondary Cities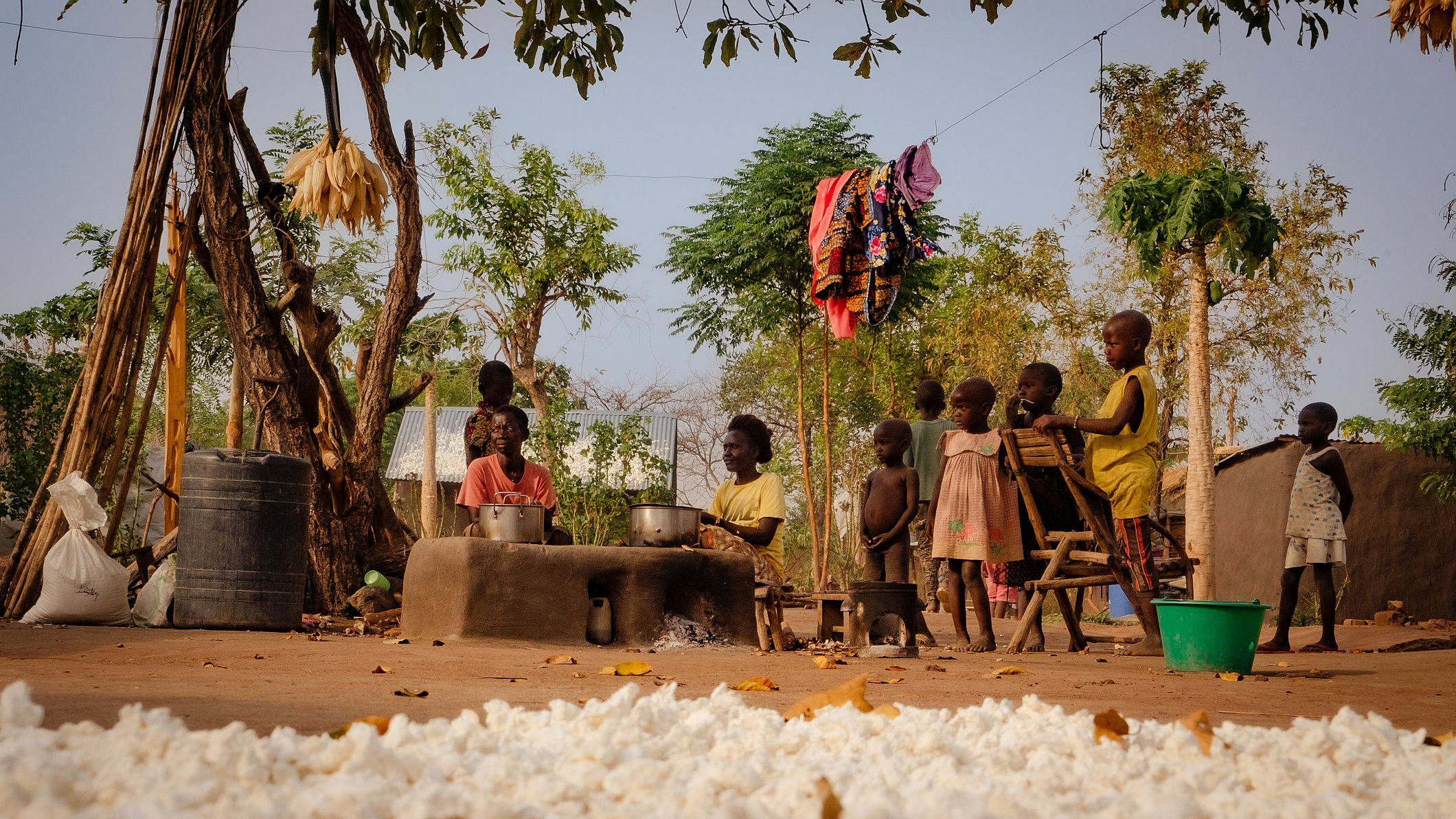 Managing Migration and Urban Expansion in Secondary Cities: Planning For Equity and Growth in Future Cities is a research report prepared for the Cities Alliance Cities and Migration Programme with funding from the Swiss Agency for Development and Cooperation.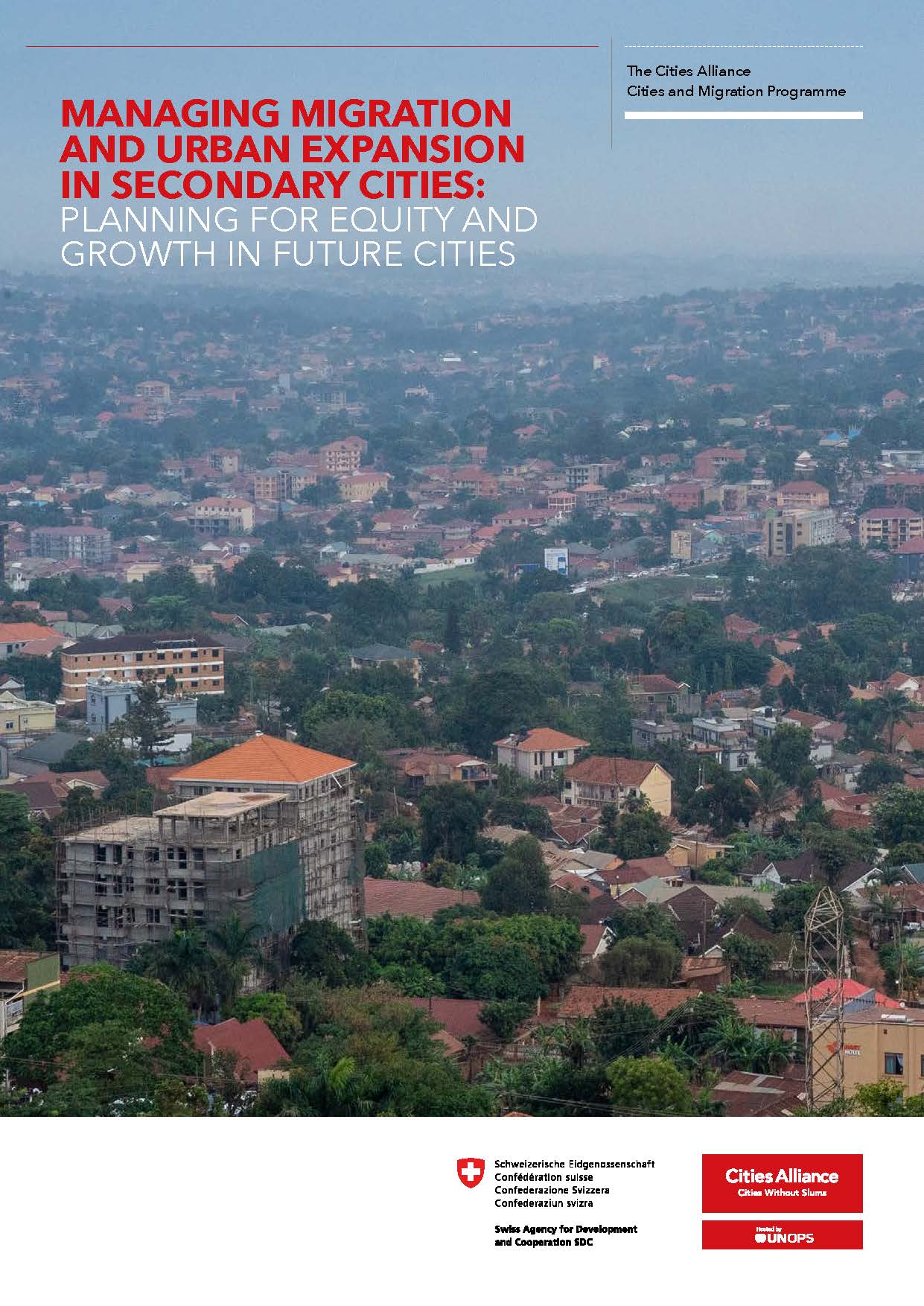 Sub-Saharan Africa is at the centre of global urban growth, with 34.7 per cent of the world's urban population growth from 2020 to 2050 expected to be in the region. Secondary cities are responsible for more than 50 per cent of this growth, which is taking place through both natural increase (57 per cent) and rural-urban migration (43 per cent). This shift in the population is leading to urban expansion that is fast and disorderly. 
Urban planning can help cities in sub-Saharan Africa promote the socio-economic inclusion of rural-urban migrants and new urban natives and also meet international commitments around migration. Addressing this challenge takes planning techniques that focus on the urban periphery, where most new growth is occurring.
Managing Migration and Urban Expansion in Secondary Cities shows how cities can use urban expansion planning to accommodate new migrants and manage spatial expansion. Small investments allow cities to take control of peripheral growth for 30 years, organising it into a framework that is economically and socially inclusive and more environmentally sustainable. 
With urban expansion planning, cities prepare basic arterial infrastructure in peripheral areas, connecting expansion areas with the rest of the city and guiding development away from areas of high environmental risk. Acknowledging the reality of urban spatial expansion, urban expansion planning helps cities prepare land for 30 years of forecasted growth for the settlement of new urban residents, including urban natives and rural-urban migrants. 
The report provides case studies from Ethiopia and Uganda, where cities have used urban expansion planning to produce results on the ground. In Ethiopia, urban expansion planning from 2013 to 2016 led to the construction of over 570 km of arterial roads, creating space for at least 140,000 new residents and 26,000 jobs. It also reportedly reduced informality and squatting. Uganda has been exploring urban expansion planning since 2020.