Cities Alliance Podcast - All About Urban Issues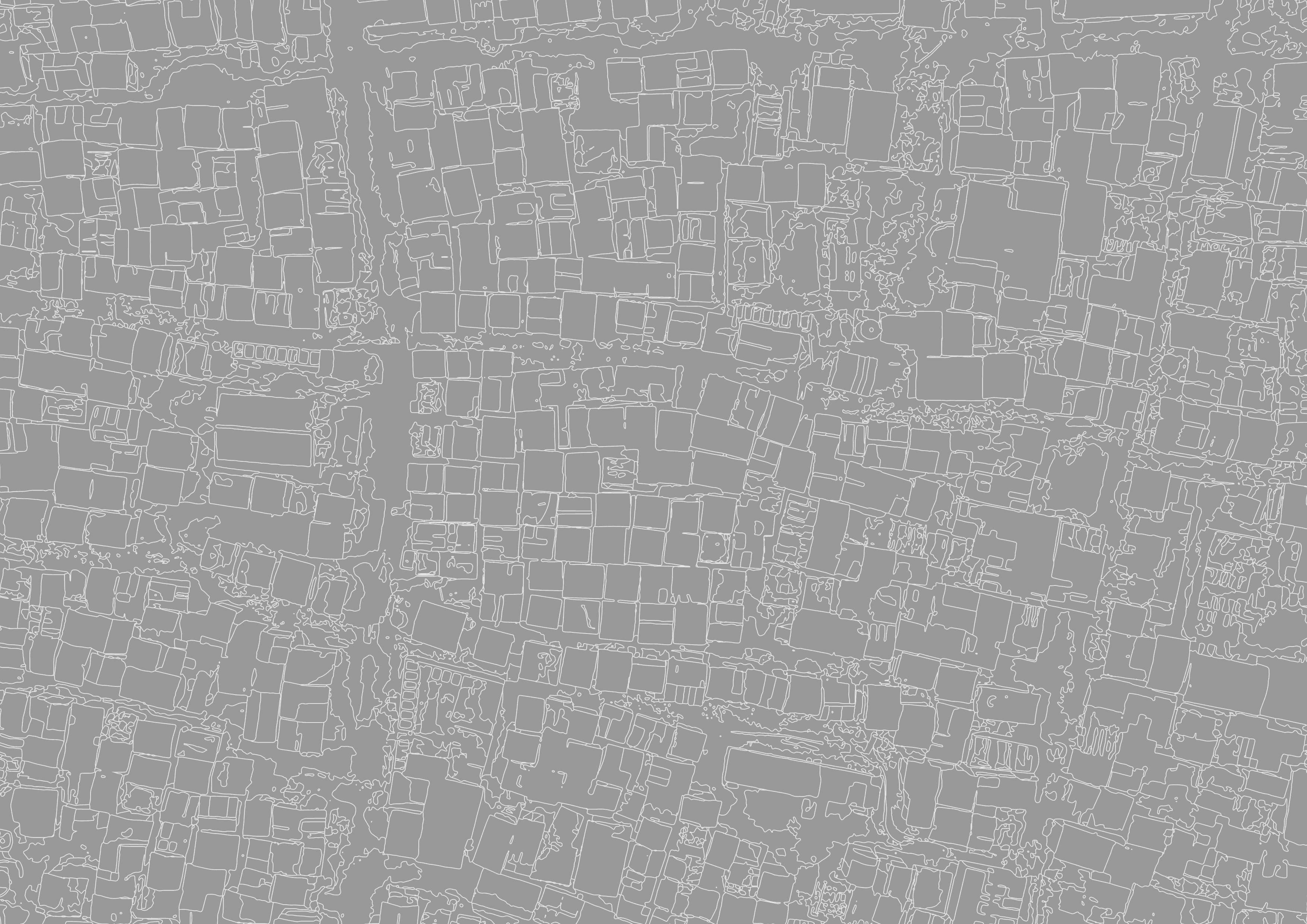 Cities Alliance launches a new podcast series where members, partners and urban experts will talk about the most pressing challenges of urbanisation and the best approaches to address them.
In this first episode, Professor Brian Roberts introduces the new Cities Alliance / African Development Bank publication Dynamic of Systems of Secondary Cities in Africa, which he co-edited and was launched at the Africities Summit 2022.
In this podcast, Roberts explains how and why a new approach is needed to support the development of national systems of cities that recognise the importance of secondary cities to national development in the African continent.
The podcast is available on Cities Alliance's website and YouTube channel.