The increase of temperatures and frequency of extreme weather events in line with the scientific predictions of a changing climate emphasize the urgency with which we must act.
The 12th of December marks the 5th anniversary of the Paris Agreement, the landmark treaty that united the countries of the world (with few exceptions) to work together to combat climate change and adapt to its effects. More specifically, the global agreement aims to "keep a global temperature rise this century well below 2 degrees Celsius above pre-industrial levels and to pursue efforts to limit the temperature increase even further to 1.5 degrees Celsius" (UNFCCC 2015).
The anniversary will be marked by the Climate Ambition Summit 2020, co-convened by the United Nations, the governments of the United Kingdom, and France, in partnership with Chile and Italy. The event, in preparation for COP 26 of next year, will be an occasion for countries to renew their commitment to the Paris Agreement through mitigation and adaptation initiatives, as well as financial commitments.
Five years since the Paris Agreement was signed, global temperatures are still rising, and the effects of a changing climate are manifesting globally: 
2020 has been one of the three hottest years on record, and in the last six years, we have recorded record temperatures.
Although single events cannot be traced back scientifically to climate change, the sheer increase of extreme weather events is in line with the scientific predictions of a changing climate and emphasize the urgency with which we need to act. 
Residents of informal settlements worldwide are among the most vulnerable to the impact of climate change and are already bearing the brunt of the effects of extreme weather events. Urban slums are often located in areas more exposed and hazards areas, such as in coastal areas, along riverbeds, and on mountainsides. In addition, they are often characterized by a lack of infrastructure and services such as drainage and sanitation systems, solid waste management, and clean and reliable energy sources. 
Currently, one in eight people live in informal settlements, for a total of circa one billion people worldwide. With this number projected to threefold by 2030, it is extremely important to provide adequate solutions, including infrastructure and services for the most vulnerable communities. Incorporating climate mitigation and adaptation measures into city development and upgrading processes is therefore not only inevitable but the most effective solution to protect people's lives, livelihoods, and their environment in the long-term.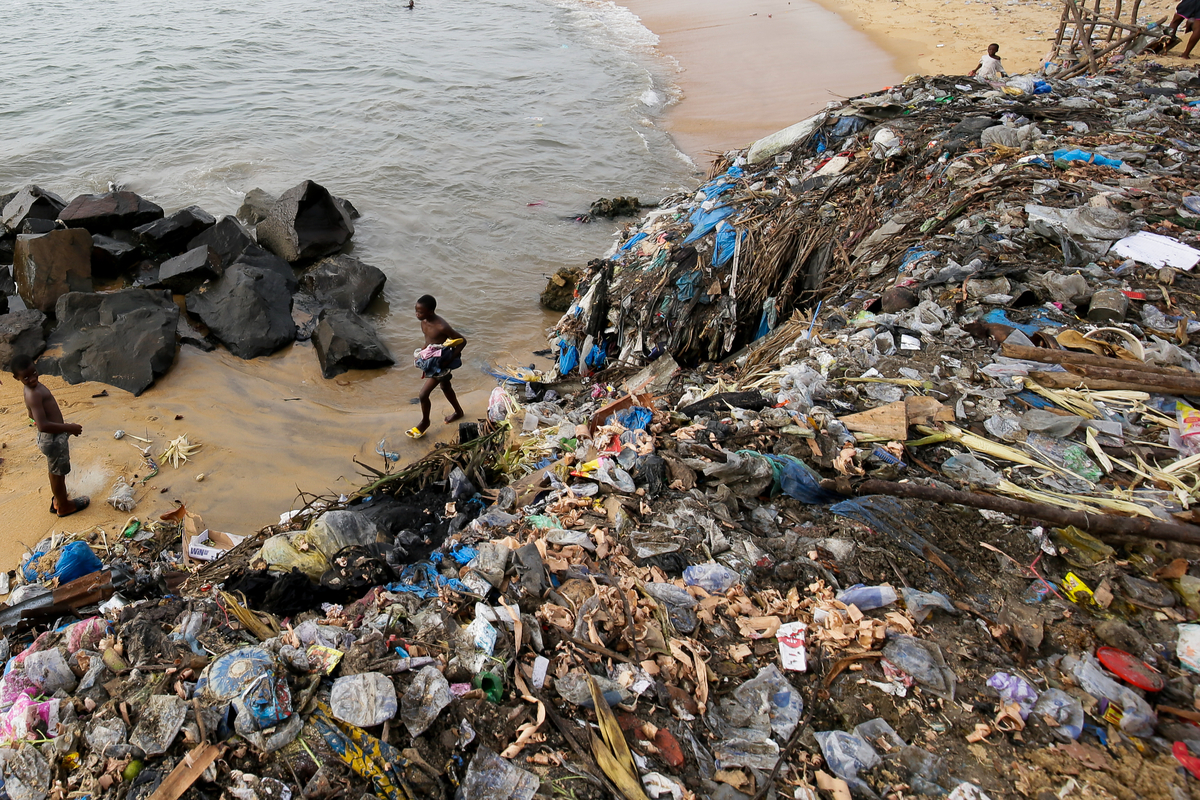 With more than 20 years of experience putting people at the center of equitable solutions for climate change in cities and informal settlements, Cities Alliance continues to support the creation of global knowledge and the implementation of projects on the ground with the aim of creating more resilient cities and communities. Through our Global Programme on Climate Change and Resilience in Cities, we support initiatives in multiple countries in Asia and Sub-Saharan Africa in order to promote innovative adaptation, build new partnerships, and advocate for greater resilience of local governments and informal communities.