Our elders used to say that 'maize yields for people without teeth'. Meaning opportunities often find unprepared people, but my case is different - mine found me ready!
Elizabeth Agau is the only child of a South Sudanese family. She was born in Uganda, in Arua District. Growing up, her dream was to become a nurse because she admired how composed and smart nurses always appeared. But her parents struggled to make ends meet and it was constantly difficult for them to meet her tuition while fending for food and their accommodation.
'My parents couldn't afford the city lifestyle and relocated to Imvepi in Terego District. I wanted to complete my studies and they allowed me to stay with my aunt here in Arua', she explains.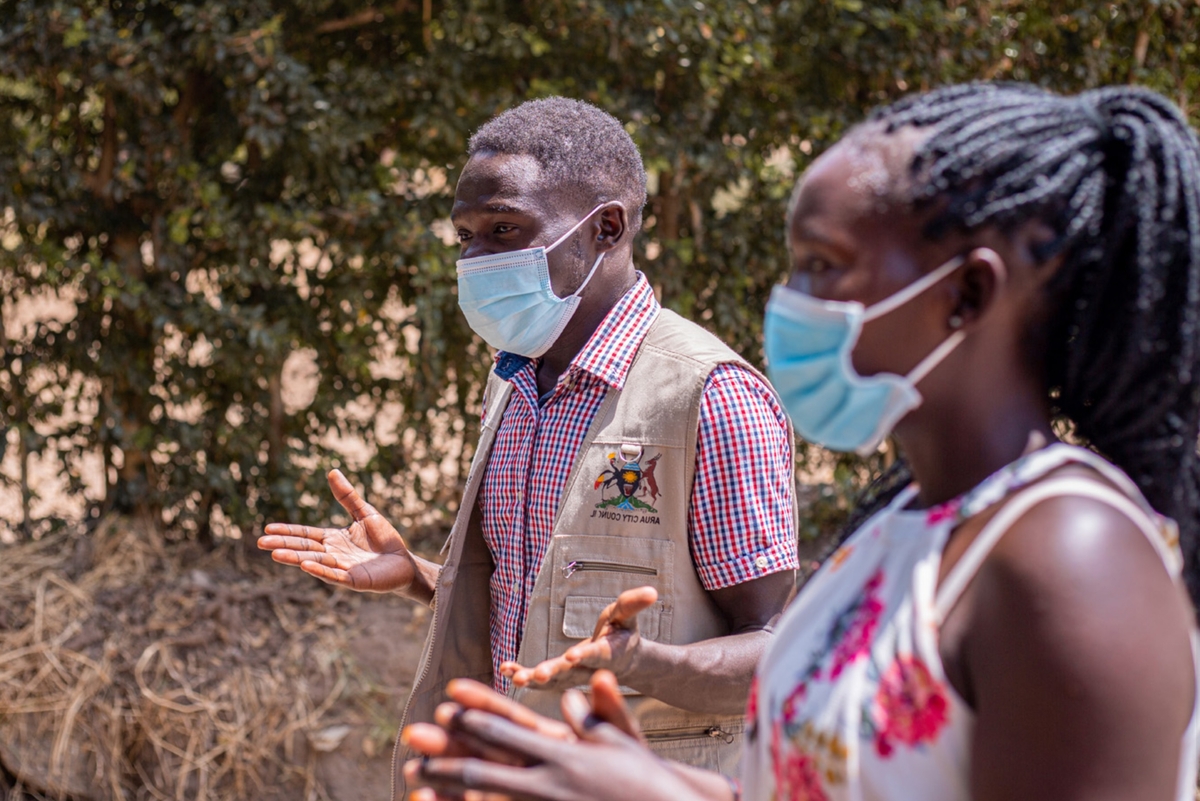 Arua municipality estimates that self-settled refugees from neighbouring countries make up 24 per cent of its total population. These migrants are not accurately documented by municipal authorities, which makes it very difficult for the city to adequately provide urban services to all its residents.
In cooperation with the AVSI Foundation,  Cities Alliance pioneered collaboration between the local government and the Central Bureau of Statistics to enumerate urban refugees in Arua.
The initiative, funded by the Swiss Agency for Development and Cooperation, was implemented through the two-year project Strengthening Mechanism for Reception, Management and Integration of Involuntary Migrants (RMM).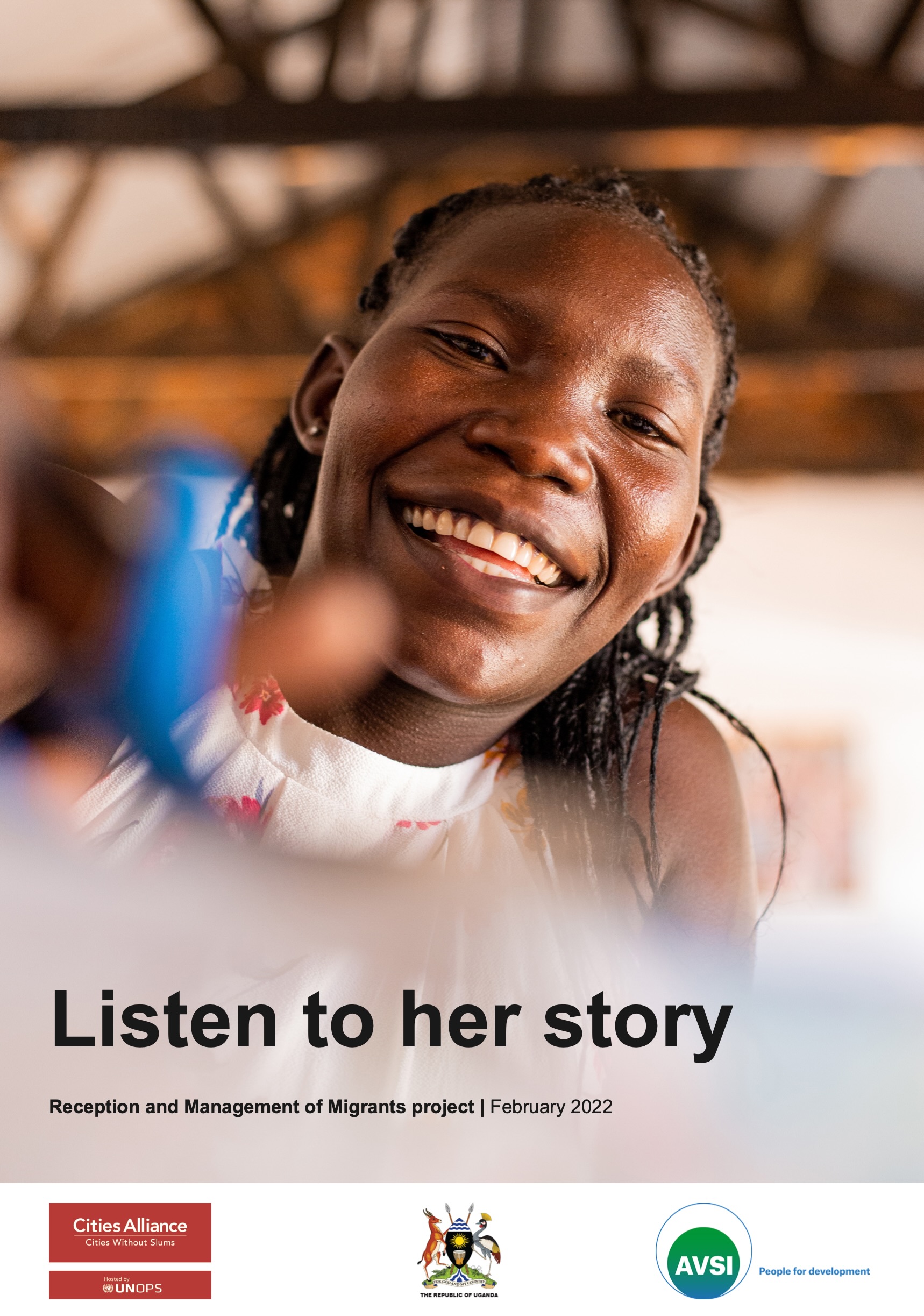 A critical part of the RMM project was to conduct a census of all households in Arua city, Central Division to ascertain the number of inhabitants, including nationals and non-nationals.
After the census of migrants and host communities was conducted in 2020, Elizabeth was one of the beneficiaries of an apprenticeship support programme, within the RMM initiative.
'I was happy when I heard about the opportunity of being enrolled on the project for skilling. At this point, I had just completed my primary seven but my aunt was unable to pay for my tuition', she said.
We were given options to choose from skills like hairdressing, mechanics, catering, art and crafts or tailoring. I chose tailoring because it intrigued me the most.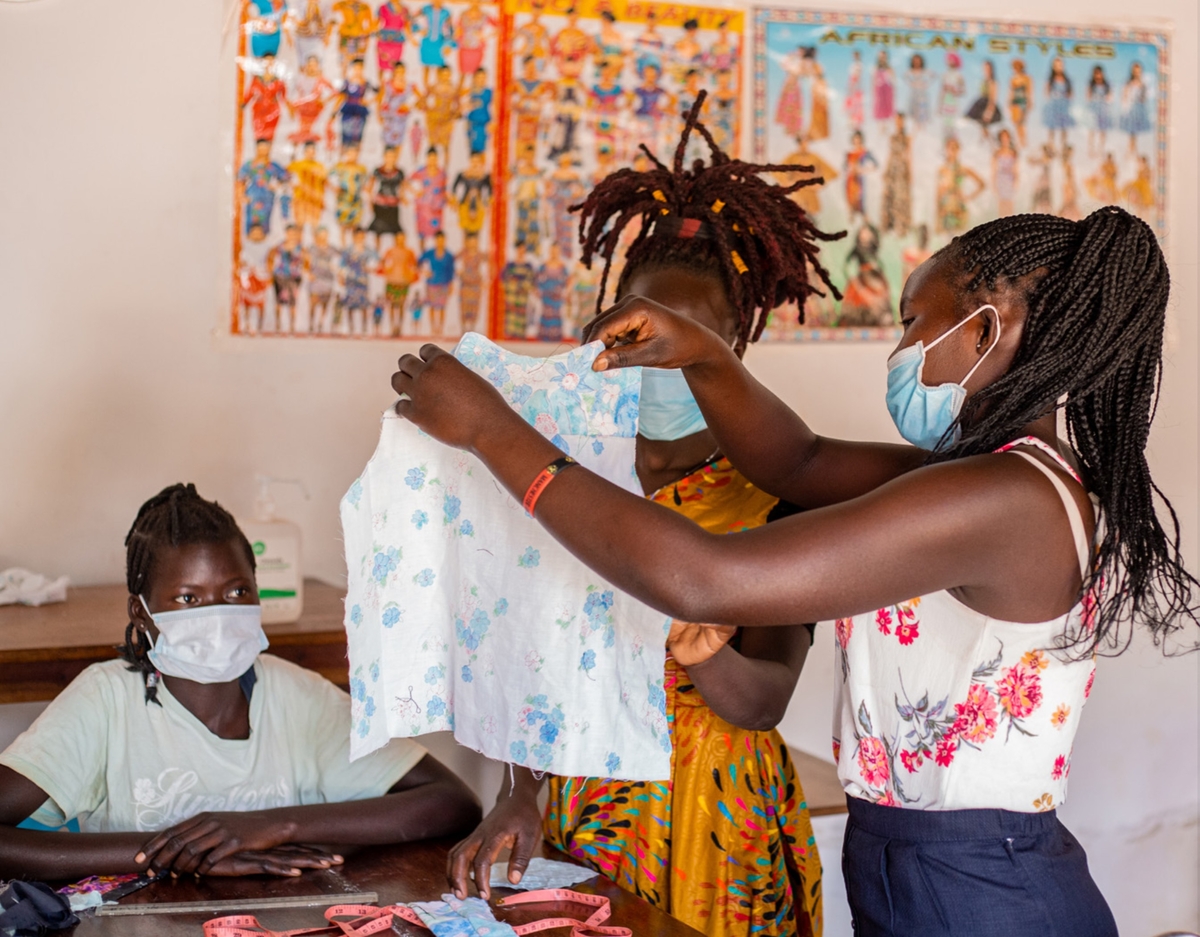 During the three-month tailoring course, Elizabeth learned sewing techniques for creating and adapting clothing.  She was also selected to teach other students.
She is now equipped with new skills that will allow her to create an income and sustain herself. This is how 273 other migrants like Elizabeth are benefiting from the project in Uganda's West Nile District of Arua.