By Efrem Amdework and Florence Lozet, Cities and Migration programme, Cities Alliance
Adama is one of the most populous cities in Ethiopia and one of the fastest growing in the country. It is the largest city in the Oromia Region, where the economy is driven by industries and manufacturing enterprises.
Adama is increasingly challenged to absorb migrants and displaced persons, and city authorities are struggling to provide adequate services. The city administration lacks data on migrants and is unable to plan and budget accordingly.
With support from the Swiss Agency for Development and Cooperation and Cities Alliance, the city of Adama designed a project to enhance its responsive capacity in receiving, managing, and integrating Internally Displaced Persons (IDPs).
The project involves implementing voluntary registration and resource centres that will help the city collect information on all types of migrants and give them guidance on available services. It also includes establishing a networking group to create space for discussion and cooperation among all stakeholders and developing basic infrastructure in IDP settlements to improve living standards and economic opportunities.
The Adama City Administration established migration service desks to voluntarily integrate IDPs as well as rural-urban migrants who were undocumented and excluded from planning and budgeting for urban services.
The desks provide services such as registration, information on available local services, and guidance on employment. They have been very effective; registrations grew from 700 in 2020, to 2,050 in June 2021. A total of 681 service seekers, most of them women, have been matched with jobs in Adama city and the neighbouring Industrial Park, where demand for workers remains high.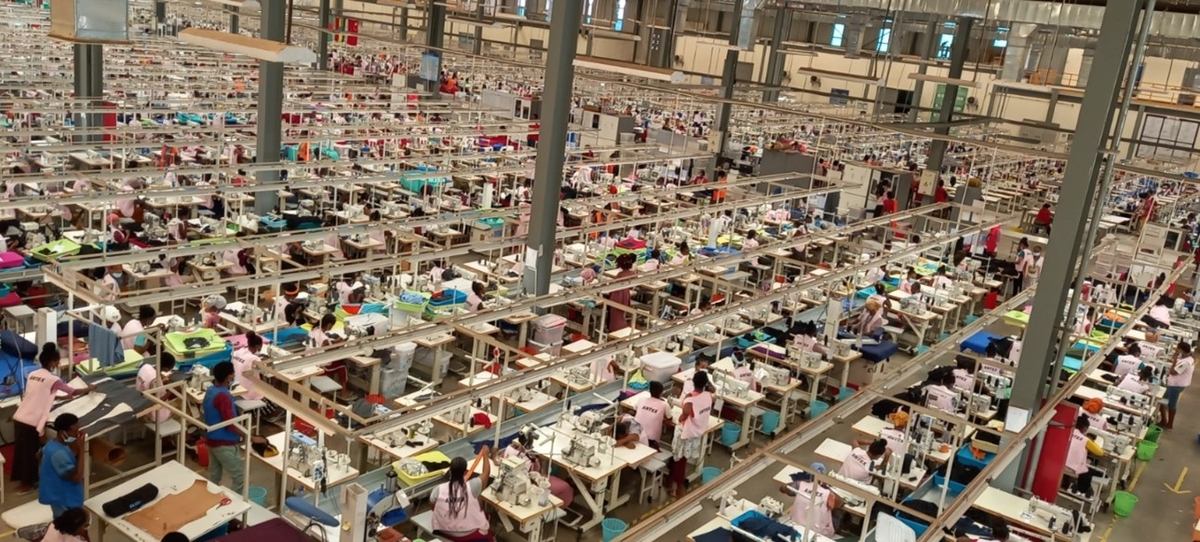 Most workers have found employment in the garment sector, and factories have provided basic vocational training to service seekers. The compensation averages ETB 3,000 per month in monetary terms, including lunch and transport services. This is in line with an average base and variable pay across Ethiopian industrial park firms, with free food and transport the most important types of in-kind benefits provided to workers.
Adama city is also providing basic infrastructure in IDP settlements to improve living standards and economic opportunities. IDPs currently engage in informal business and work as street vendors, which is illegal and can lead to detainment. 
The project reached an agreement with the Adama City Administration to formally provide 1,875 sqm of land in-kind for two market centres. The market centres were designed in 2020, and by 2021 construction was in full swing. The markets are located close to the IDP shelters and near rural areas where local farmers grow produce, in a rapidly expanding area of the city that will stimulate the economy for both new and existing residents.
Collaboration with the Ethiopian Family Guidance Association also continues. 14 trained health workers from the IDP community provide services at the newly established Adama Model Clinic, which was launched in mid-2020. The clinic also provided hygiene advice on Covid-19 to residents of IDP settlements.
---
This article was first published in the October 2021 edition of the SDC Network on Migration and Development newsletter. 
Disclaimer: The views expressed in this publication are those of the authors and do not necessarily reflect the corporate policies or viewpoints of Cities Alliance, its members, or UNOPS.