By Felix Kariba*, Urban Development Graduate, Cities Alliance
Projections by the United Nations show that the world population will hit 10 billion people by 2055. Approximately 95% of this growth will take place in low and middle - income countries. Of this growth, Africa will account for 57% of growth (1.4 billion people). In particular, the population of sub-Saharan Africa is projected to double by 2050 (that constitutes a 99% increase). Almost 60% of Africa's population is under the age of 25, making Africa the world's youngest continent.  This growth is attributed to high fertility coupled with declining child mortality.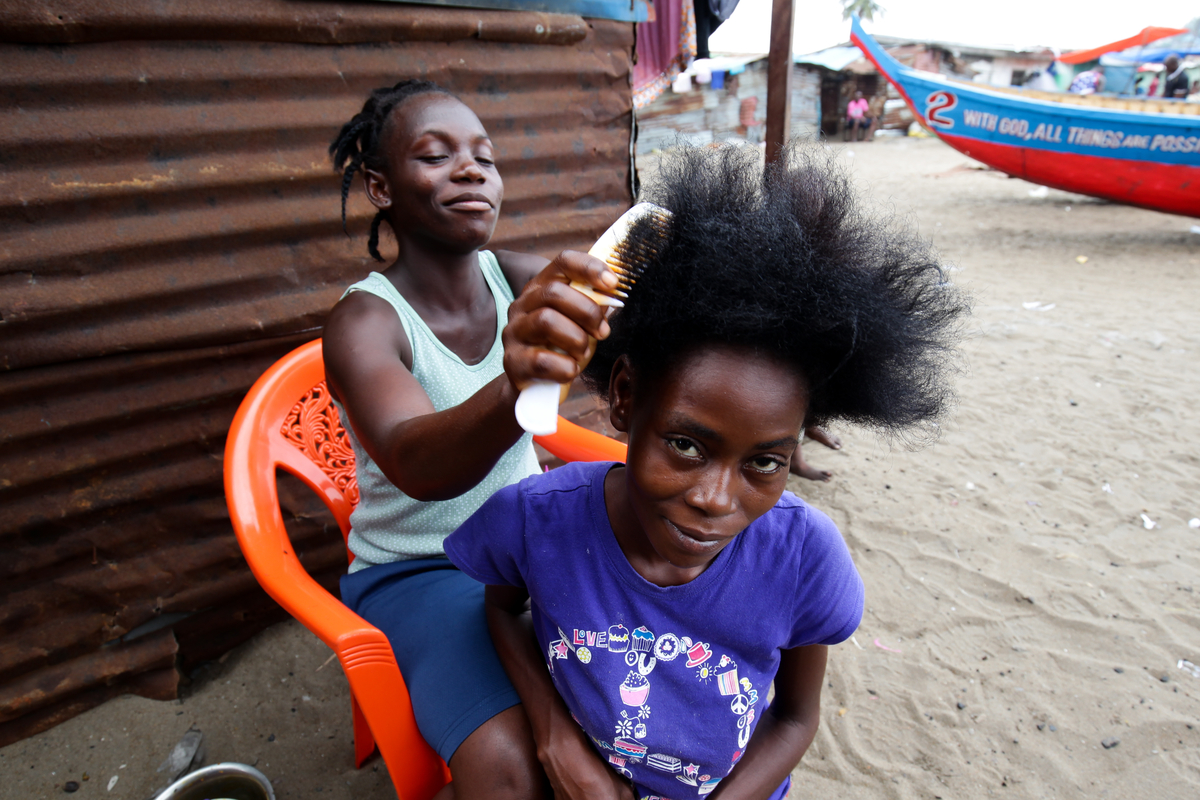 The burgeoning youth population is both an opportunity and a challenge for the continent. On the positive side, the population provides an opportunity for the continent to address Africa's sustainable development challenges. While the continent's natural resources are vital, the creativity and innovation of its youthful population can play a key role in the continent's economic transformation.
However, this will not be a walk in the park, concrete actions are required, given that 16 million young Africans are facing unemployment. On average, 11 million young people join the African labour market each year, yet the continent generates only 3.7 million jobs annually. For many youths, the informal sector is the default rather than the exception. In Sub-Saharan Africa, informal employment as a percentage of total employment is 89% and as a result, many youths lack access to social safety nets or any form of workers' rights. 
The frustration and hopelessness of an unemployed young population can in its extreme have severe consequences, something not only witnesses in Africa but across the world. The World Bank estimates that 40% of people who join rebel movements are motivated by a lack of economic opportunity. 
The situation is also complex for young girls who may face a multitude of challenges including a lack of access to reproductive health services, education, and employment opportunities. UNDP estimates that US$95 billion of revenue is lost annually due to gender inequalities in sub-Saharan Africa.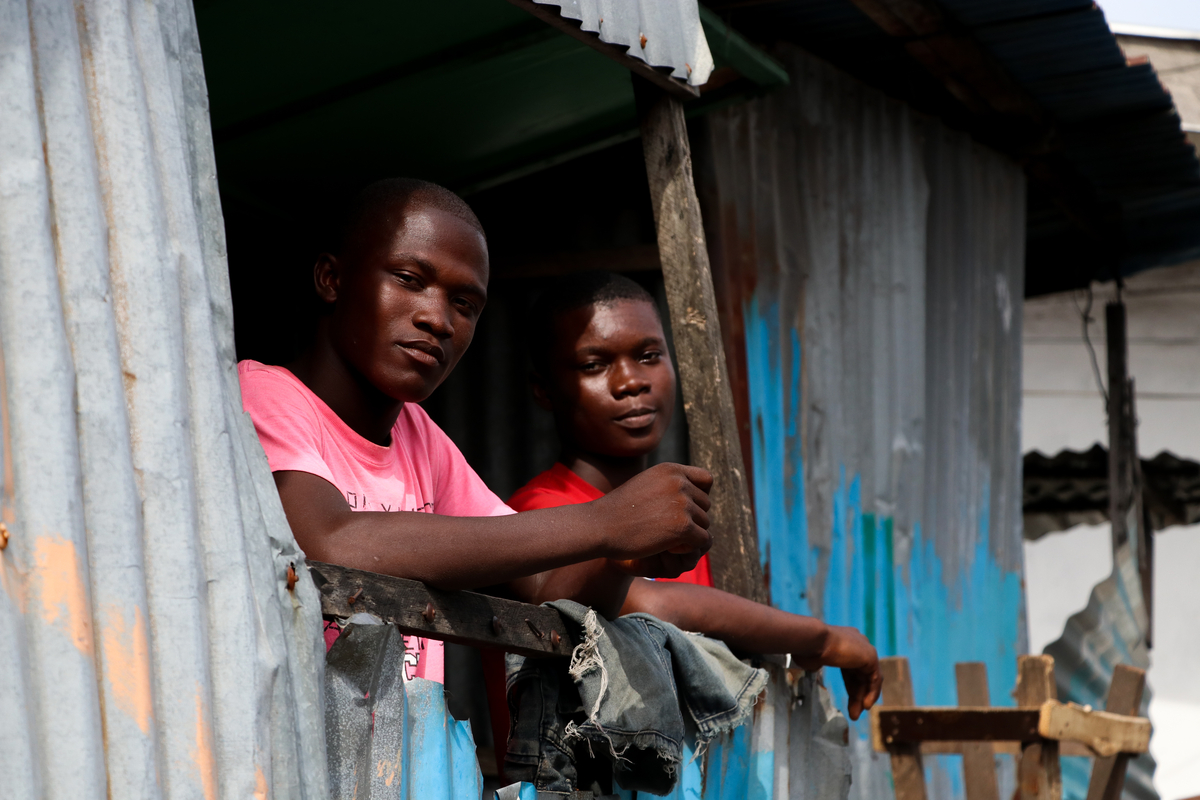 There is an urgent need for the continent to prepare young professionals for future roles as development leaders and change agents. The potential of a young population can only be harnessed if the continent creates a conducive environment for the youths to take action.  
In addition, Governments and international development agencies must take into consideration youth employment, skills, and gender empowerment as a priority in all national development agendas. In the face of no action, the continent risks a broken social fabric and an exodus of youth who may seek opportunities elsewhere. 
* The opinions expressed herein are solely those of the author and do not necessarily reflect the official views of Cities Alliance or its members.