India: Housing Laboratory (LAV) No. 03 - Private Sector Investment in Rental Housing
Affordable Rental Housing Schemes as opportunity for beneficiaries and private investors
Housing Laboratory (LAV) India
Private Sector Investment in Rental Housing:
Challenges and Opportunities 
Webinar on 25 November 2020, 11:30-14:00 CET
The growing urban housing deficit in India together with increasing urbanization are key reasons for the formation of slums in cities. Government initiatives so far have been focused on producing affordable and owned housing for the poor. This has created large numbers of unoccupied public houses in city peripheries that reach only a small proportion of those in need. Additionally, it is not addressing the high demand for rented and co-living accommodation across diverse groups. In a paradigmatic shift, rental housing produced in partnership with the private sector is seen as a solution. Presently, rental housing is delivered informally by small landlords with inadequate basic services and poor quality of living. While this keeps rents low and affordable, it is undesirable.  
The Lab on Private Sector Investment in Rental Housing will discuss the challenges and constraints to produce private sector rental housing at scale, as well as potentials for achieving the reuse of vacant government-funded housing with private sector involvement. The Lab will share global and national experiences in the sector with presentations followed by a debate among the industry experts. 
Private Sector investment is envisaged as creating large quantities of affordable rental housing that address a diversity of needs, including retrofitting and management of the existing vacant housing stock under the ARHC-PMAY (Affordable Rental Housing Complex) scheme. This is also supported by the technology innovation grant. The response from private builders has been lacking owing to low ROI, the use of developer-owned lands for the builds, legislative frameworks (Rent Control Acts), fiscal (incentives), and institutional constraints.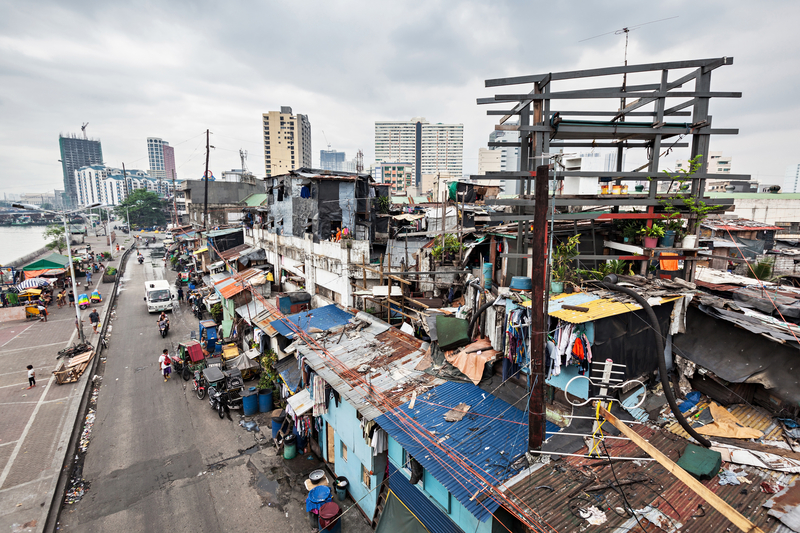 The Lab is third in the series of Labs co-curated by Habitat for Humanity India in partnership with the Centre for Policy and Research, the Worldbank, ADB, Habitat for Humanity International, GIZ, Cities Alliance and HUDCO to deepen the rental housing policy dialogue. The First Lab of the Series on Housing Policy and Regulatory Frameworks discussed the viability of policy and legislative arrangements in stimulating a functioning rental housing market for the urban poor in India. The Second Lab focused on the public sector delivery of greenfield housing and reuse of vacant housing complexes from the lens of location, governance, data and institutional arrangements; financing, basic and social infrastructure and maintenance as well as community participation.
The Housing Laboratories (Laboratorios de Vivienda - LAVs, in Spanish) are dynamic spaces for the exchange of knowledge, on pressing urban and housing issues, among experts from multiple sectors (public, private, academic, NGO, communities and others). They are supported by the Urban Housing Practitioners Hub (UHPH) and their partners. 
Learn more about our Housing Laboratories
Partners involved:
Habitat for Humanity, Asian Development Bank (ADB), giz, Asian Investment Development Bank (AIIDB), Worldbank, International Finance Cooperation (IFC)