Economy and Investment: Connecting the Formal and Informal Sector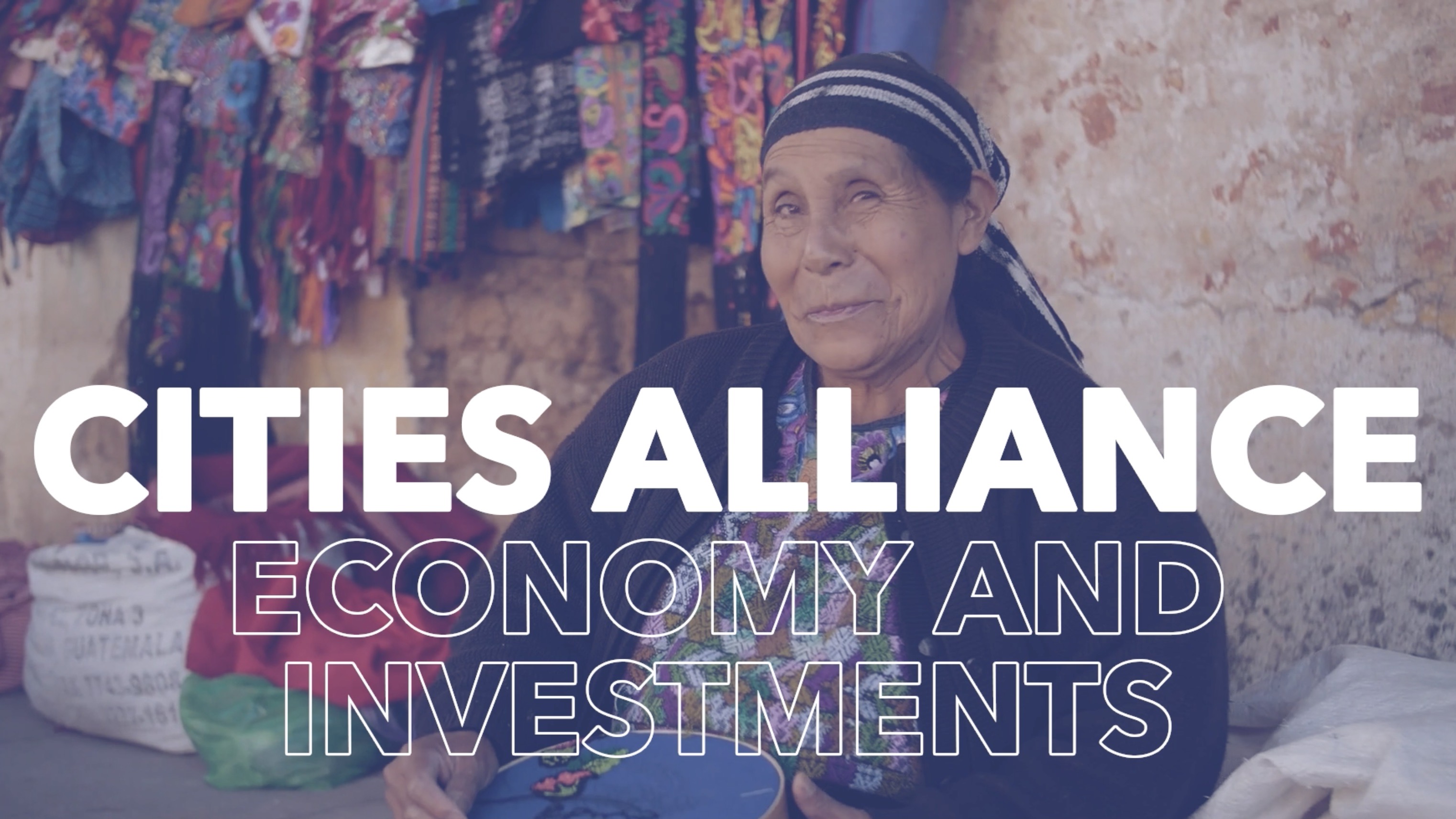 Cities Alliance is a global partnership fighting urban poverty and supporting cities to deliver sustainable development. To manage its activities, the Cities Alliance operates a multi-donor fund with UNOPS as host and Trustee. According to our mission "serving the urban poor" we deliver innovative, multi-sectoral solutions to urban poverty.
To do so, the Cities Alliance promotes long-term programmatic approaches that support national and local governments to develop appropriate policy frameworks, strengthen local skills and capacity, undertake strategic city planning, and facilitate investment. Successful cities engage meaningfully with their citizens, and they recognise and promote the role of women.
Cities Alliance has a unique and diverse membership of 25 organisations. Our membership consists of governments, local authorities, multi-lateral organisations and the civil society.
With this new video series Cities Alliance presents its programmes, shows how they operate and deliver solutions together with our partners and members.
This video explores the economic strength of cities and why they have to be involved when it comes to achieving global goals of a sustainable economy.