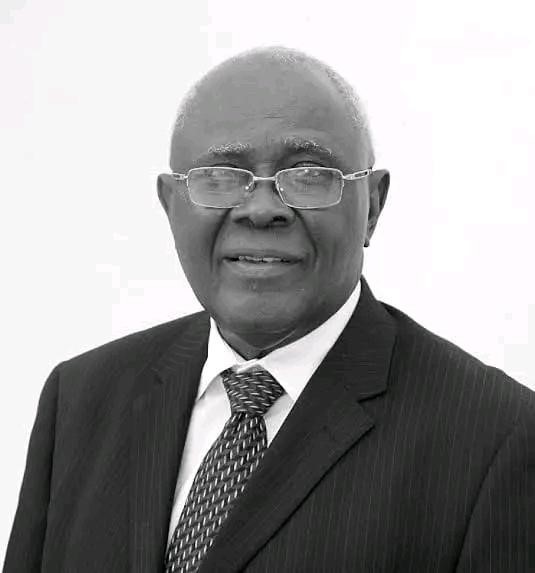 Cities Alliance is saddened by the passing of Professor Akin Mabogunje. An internationally renowned African development scholar, he was a member of the Cities Alliance Advisory Board in the organisation's early years. 
Professor Mabogunje was born in Kano, Nigeria, in 1931. He studied at the University of Ibadan and earned a Master of Arts and a Doctorate in Geography at University College, London. A scholar and practitioner, he is renowned for translating his theoretical visions into actionable steps and policy interventions.
Professor Mabogunje's work reflects the plurality of perspectives that characterize human geography. His work covered the entire spectrum, from the ecological or regional approach to the spatial analysis approach to the political economy and post-modernist perspectives.
Although he began as a student of cities, this initial interest led him to focus on related urban and regional development issues with a strong concern for human welfare, especially the welfare of the poor and other disadvantaged groups.
He was an advocate of micro-finance institutions as a means of ensuring that poor people have access to credit. His works had a significant influence on Nigerian policy. He was instrumental in the establishment of community banks and successfully promoted the incorporation of the spatial dimension in development planning in the country. He also played a significant role in reviewing Nigeria's urban and housing policies and establishing the Federal Ministry of Housing and Urban Development.
Professor Mabogunje was a visionary. He recognized early on the connection between poverty and environmental degradation, especially in cities. He was equally concerned for good governance systems that are participatory, transparent, accountable, and open to all stakeholders. He supported decentralization and devolution to empower local communities and neighbourhoods. 
Cities Alliance extends its deepest condolences to his family, friends and colleagues.  
---
Find out more about the work of Professor Mabogunje in the Cities Alliance - UN-Habitat publication Foundations for Urban Development in Africa The Legacy of AKIN MABOGUNJE