By Anaclaudia Rossbach, LAC Manager, Cities Alliance
With the passing of Jorge, Cities Alliance lost a friend and great supporter in Brazil.  He leaves an important legacy of advancing pro-poor housing policies and projects in the country.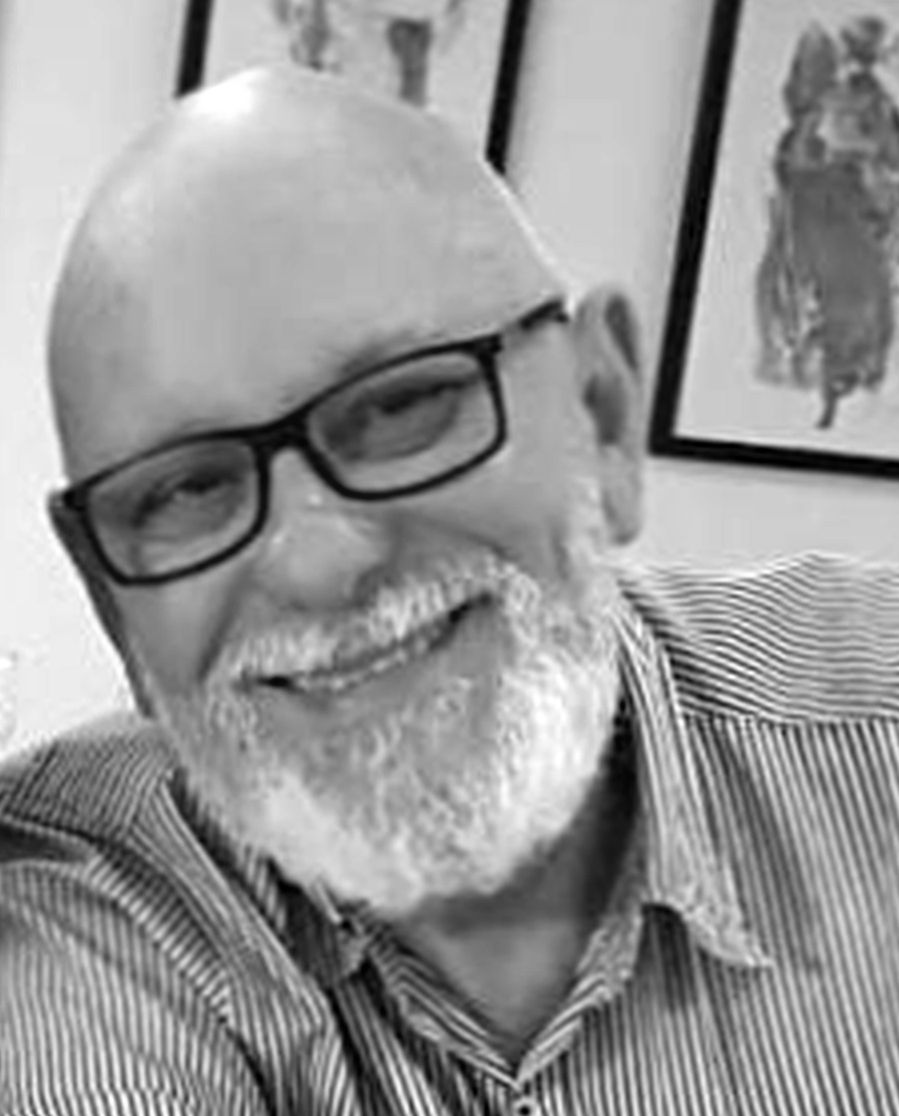 Jorge started his career as an architect working in the slums of Alagados, in Bahia, a project that brought him to Sao Paulo where he was part of a team that designed and implemented pioneer experiences on slum upgrading and low-income housing.
Later, at the city of Diadema, he contributed to change the paradigm of urban planning in Brazil by mainstreaming informal settlements and the right to the city and using tools that were later introduced as national law through the City Statute of Brazil.
As National Secretary of Housing and President of CAIXA, Jorge led the design and implementation of large-scale slum upgrading and housing programs, benefiting millions of Brazilian families. 
Brazil was the first developing country to join the Cities Alliance partnership. CAIXA represented the government of Brazil at the Cities Alliance board and hosted our Brazilian office for many years. Jorge will be profoundly missed, but his legacy will remain.