Programme Overview
Cities are the first point of entry for most migrants seeking work and shelter, and it is in cities where these migrants will attempt to integrate into existing settlements and realise their aspirations for a better life.
Typically, those cities experiencing the greatest impact from migration are often overwhelmed and unprepared to absorb the growing number of migrants. Currently, policy responses to migration are typically developed at the national level, and cities have limited authority or means to manage migration flows to urban centres. With the changing dynamics of migration, a new approach is needed that puts cities at the centre.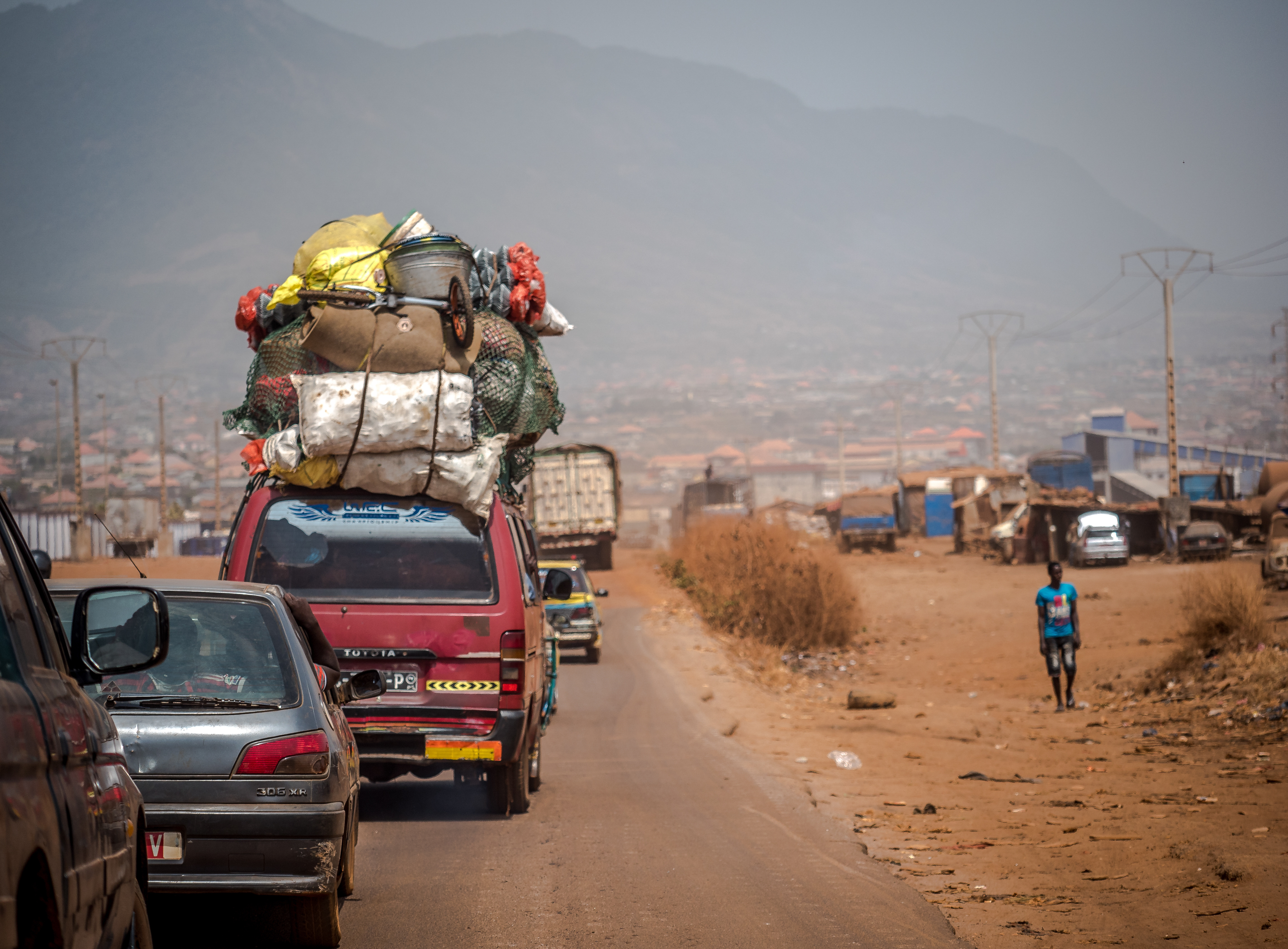 The Cities and Migration programme aims to generate new knowledge, promote analytical and collaborative approaches to key urban issues, and improve urban practices and policies related to cities and migration. It also aspires to become a local, national, and international coordination platform, knowledge hub and think tank for advocating new thinking on migration. 
It seeks to achieve its objectives by supporting pilots for evidence-based approaches and policies, facilitating partnerships and dialogues to advance practice and policy, and generating policy-relevant data and knowledge. These activities are designed to help cities and countries contribute directly to global agendas, including Agenda 2030 and the Global Compact for Migration.
The programme has a strong gender component. Migration is a highly gendered process, with women, men, girls and boys experiencing different risks and vulnerabilities. The programme examines the gendered differences of urban migration patterns and characteristics and builds evidence-based knowledge designed to make urban migration safer and rewarding for both males and females. 
The Cities and Migration programme is funded by the Swiss Agency for Development and Cooperation (SDC).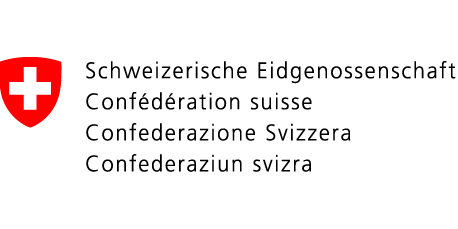 The programme aims to enable partner cities, local governments, host communities and migrants to manage challenges and leverage opportunities arising from migration to cities in low-income countries for sustainable and inclusive development.
Cities and Migration programme